I guess I have a thing for rusticated pipes. They just seem to call out to me more then their smooth brothers and sisters.
James Upshall billard:

This is my pride and joy right now. I got it second hand on ebay for a steal and it came in incredible condition. I smoke english mixtures in it and it smokes beautifully. It's the pipe that has made me see what high-end pipes could be like. I'm now on the look out for another Upshall.
A Stanwell I bought over the Christmas holiday: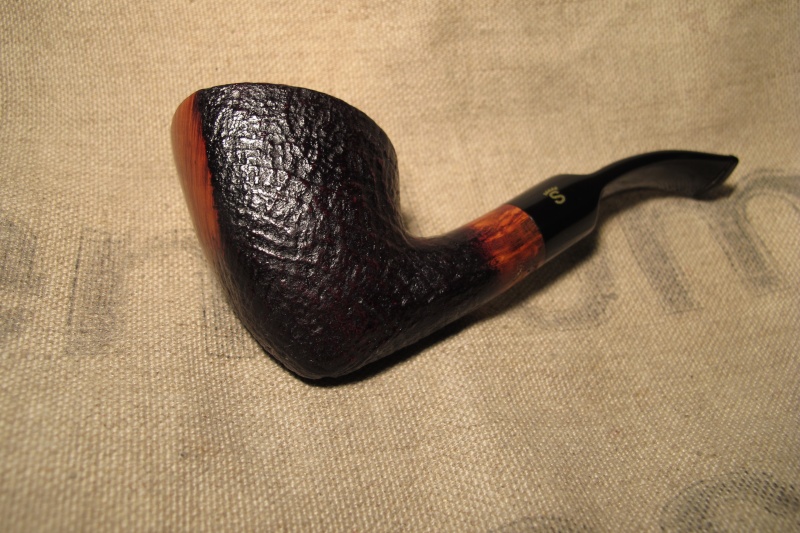 I bought this on a whim whilst buying some tobacco and fell in love with it straight away. It smokes really well and has quickly become one of my favourites.
Savinelli Roma:

Ebay estate pipe that smokes great. It's a pretty big billard, which I guess helps.
Savinelli Milano DeLuxe:
I love the feel of this old pipe. It is really light and clenches well, but I had a nightmare getting rid of the stinky old ghost in it. Even now when I get to the bottom of the bowl I somtimes taste a feit perfume.
A Short, but chunky "Old River" pipe:

I got this and the Duncan Alpine from the same guy on ebay and love this pipe. I smoke SG Navy Flake in it now and it performs so well with the dark strong flake.
My little Savinelli going for a walk pipe: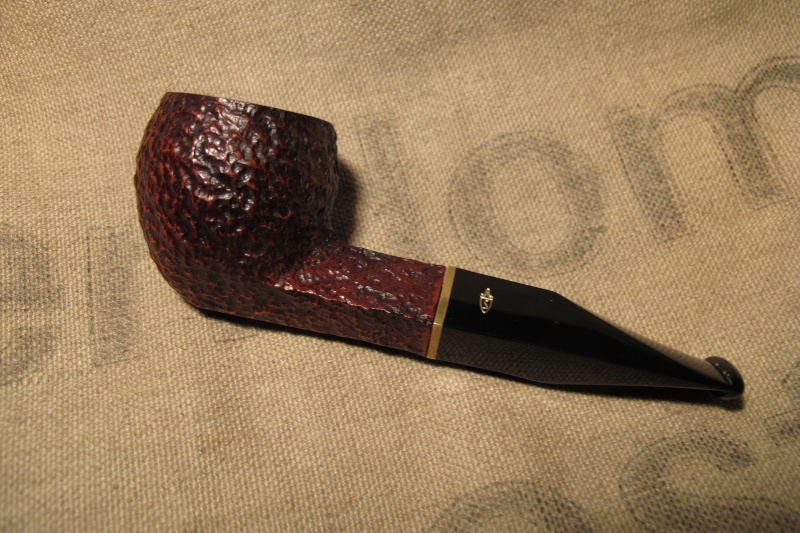 I got this so I would have a cheap(ish) pipe that I could travel with and it does it's job pretty well.
Butz Choquin Mirage:

This is one of the first pipes I ever bought and back when I used to smoke aromatics all the time this pipe used to gurgle and get really wet. I kinda went off it, but recently I pulled it out, reemed it back to the wood and slowly broke it back in on a diet of pure virginia. It now smokes great. Although it's also possible that I have just developed a better technique.
Duncan Alpine:
Ebay purchase. A very slim and extremely light pipe. Works great for clenching as you hardly notice it's there.
Falcon: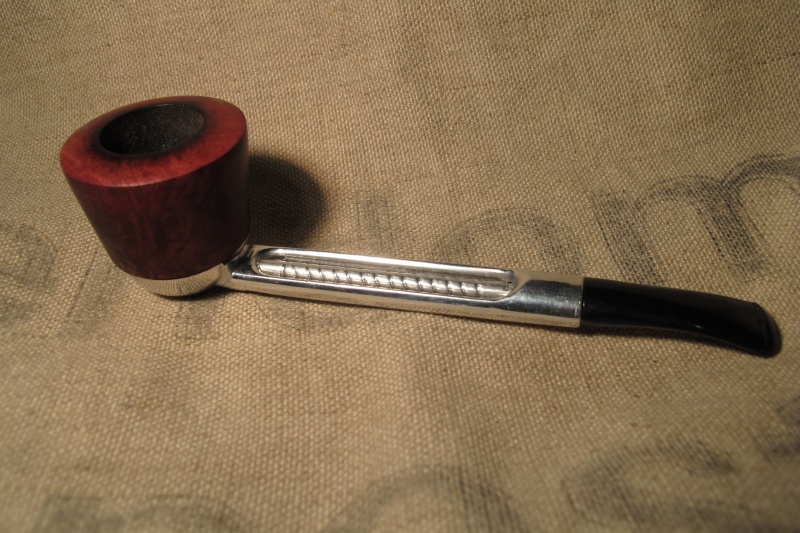 I still smoke the odd aromatic every now and again and when I do I smoke it in this Falcon. I'm still not sure what I think about this pipe, but I do like how easy it is to keep clean.
I also have a rusticated Peterson System 303 which I leave at work with a tin of FVF. Love that pipe, but sadly it didn't make it home for the photo shoot. In fact I have been eyeing up a 306 to have at home. Like this one:
Hope you enjoyed my little collection.
Derg