Over the past few months I have gotten into other types of wood turning.  I have made more than a handful of bowls and one vase.  I have made a few peppermills (although I keep forgetting to take pictures of them).  Here are some pictures of the last bowl I finished, the ash tray that is almost done and the vase.
Osage Orange bowl.  9" in diameter 4.5" tall  Heath found this piece of wood at the dump...score!!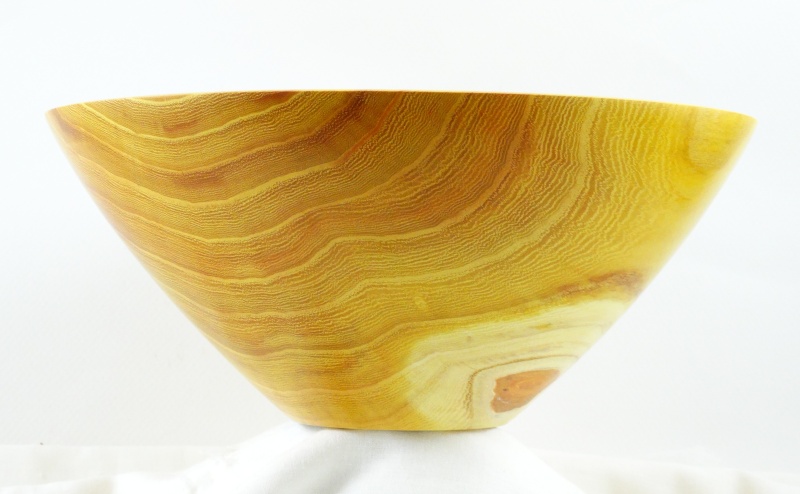 Cherry dried flower vase  3" wide 4" tall  This is a piece of Cherry we brought back with us this fall from the family farm. I turned it very very wet so it cracked in a few places...I know better now :-)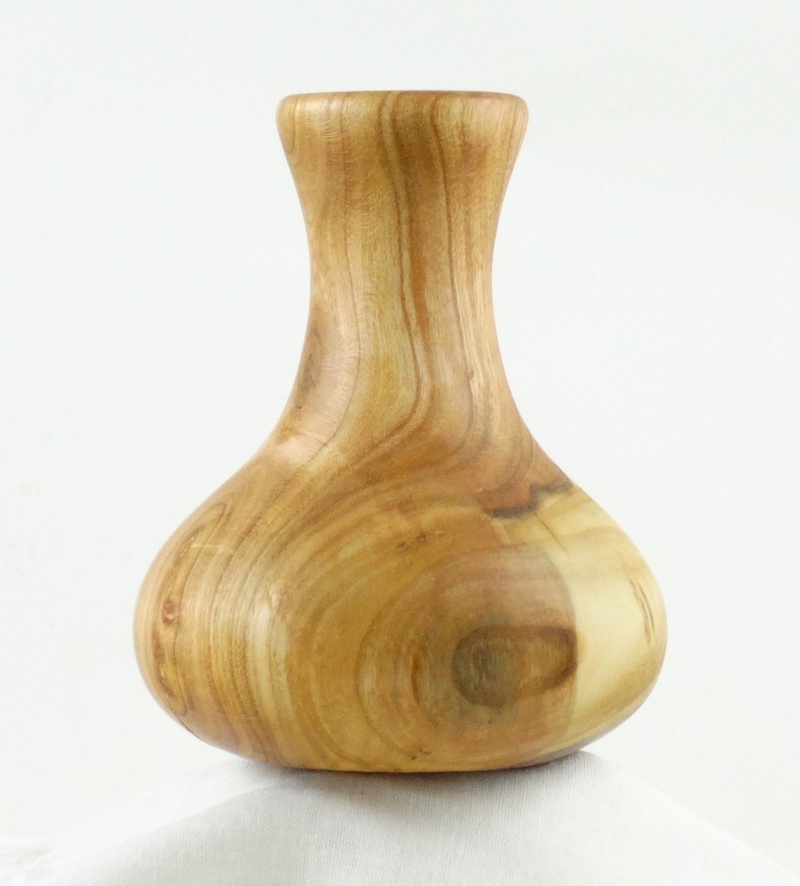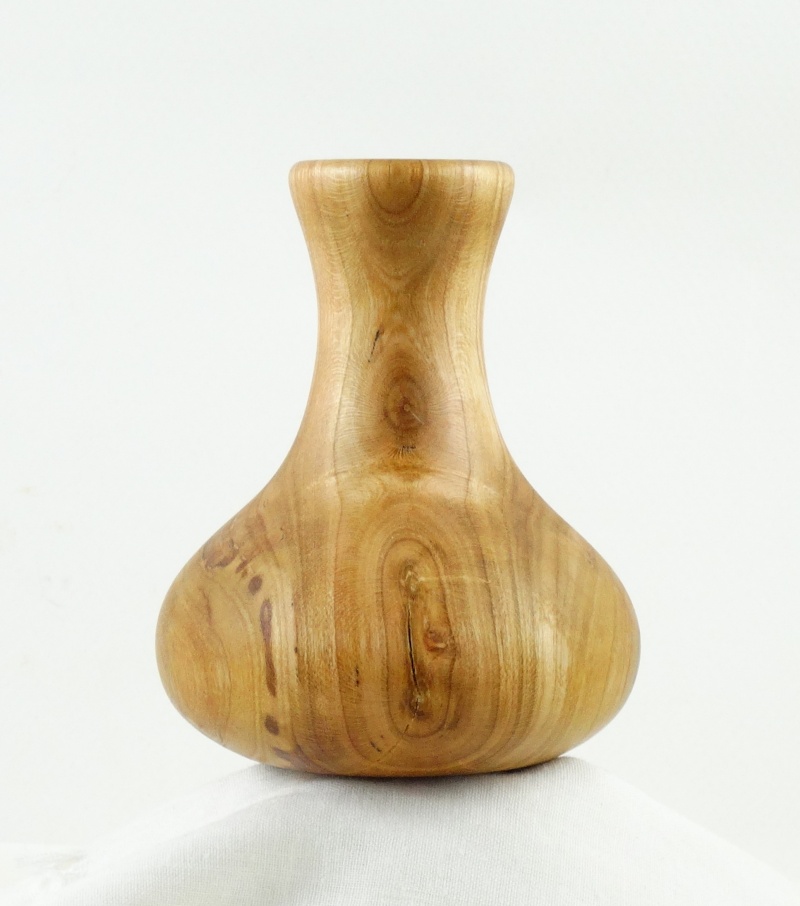 Tulip Poplar ash tray.  5" wide a little under 2" tall.  I still have to get a cork for the knocker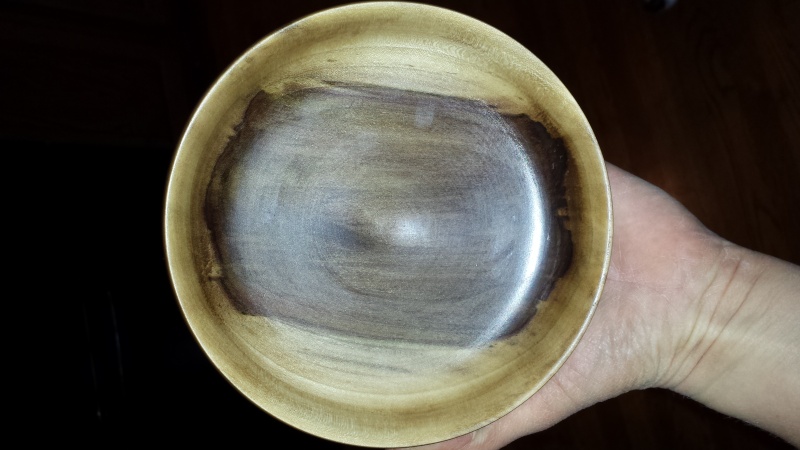 Thanks for looking.
Socottie