I had an Absorba Spigot at 9mm but i didn't like the "metal to metal" contact.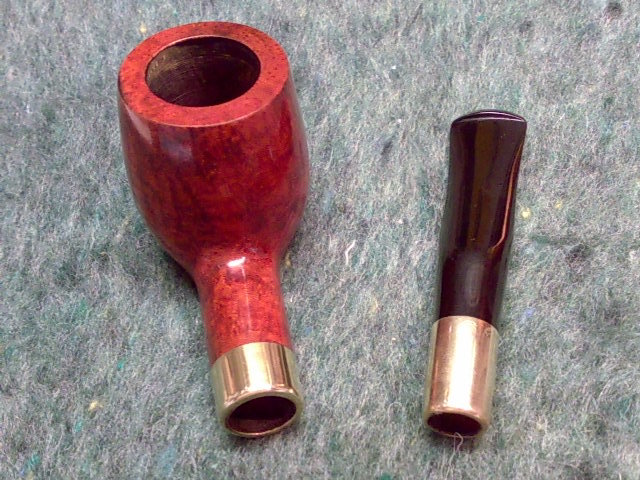 So i decide to add a tenon between the stem and the shank.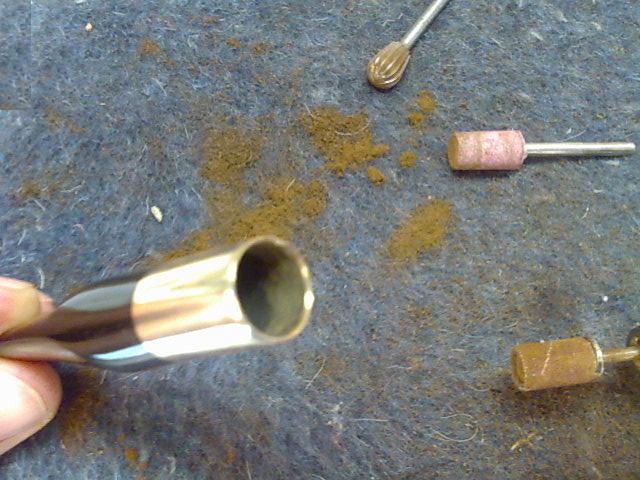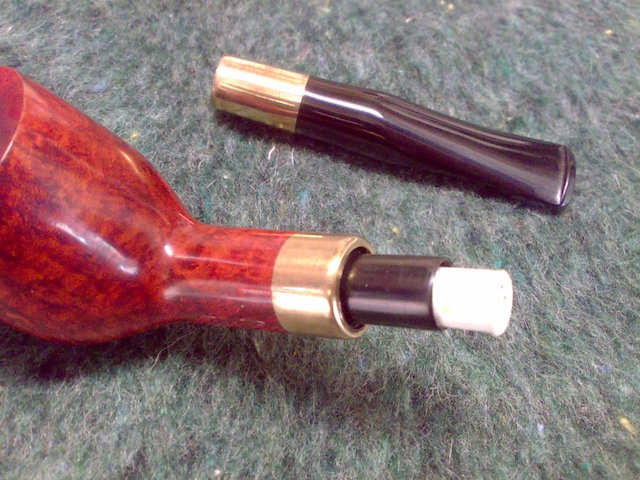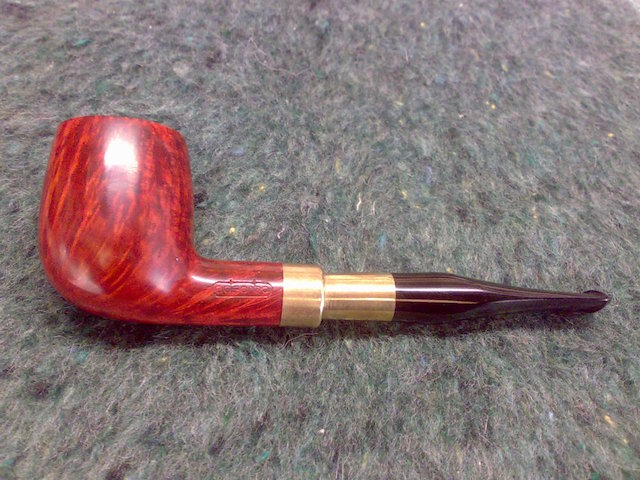 Some more photos here:
http://pipe-smoke.blogspot.gr/2010/02/5.html
Scroll down at
M5-9
I have made a video for this pipe with music, is here:
https://www.youtube.com/watch?v=Fox7xwzozGM
Ladies and Gentlemen thank you for watching!