I bought once this pipe from a US store,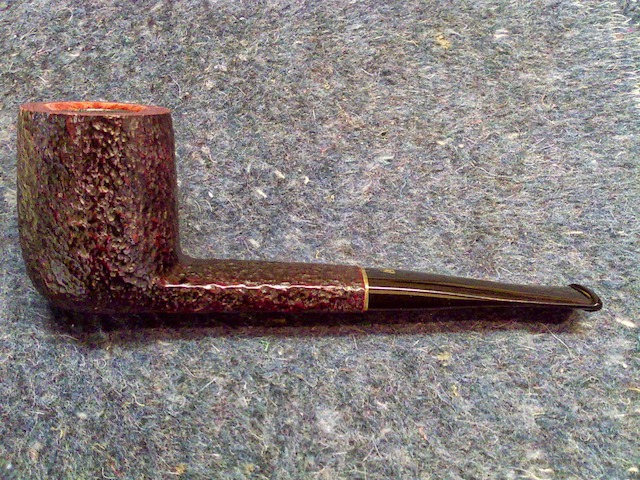 but when i opened the box i saw that the slot was defective, was not in the centre of the lip but to the right! I was very angry and i throw it away, unfortunately i haven't kept the photo.I replaced the mouthpiece with another in a different colour and i hope that you will like it.
Here is the procedure step by step:
http://pipe-smoke.blogspot.gr/2010/02/6.html
Code:
M6-1
Also i have made a slide-show video with music, i hope you will like it:
https://youtu.be/k9wIA3akWQQ
Ladies and Gentlemen thank you for watching!