Here is a Ferretti Meerschaum Lined, stock colour-band-mouthpiece.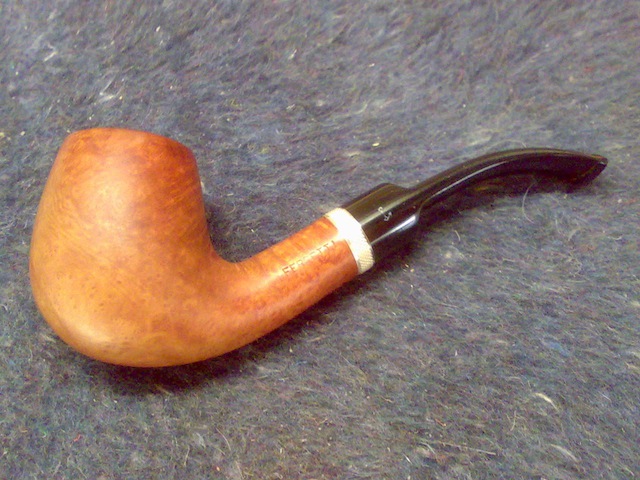 After some work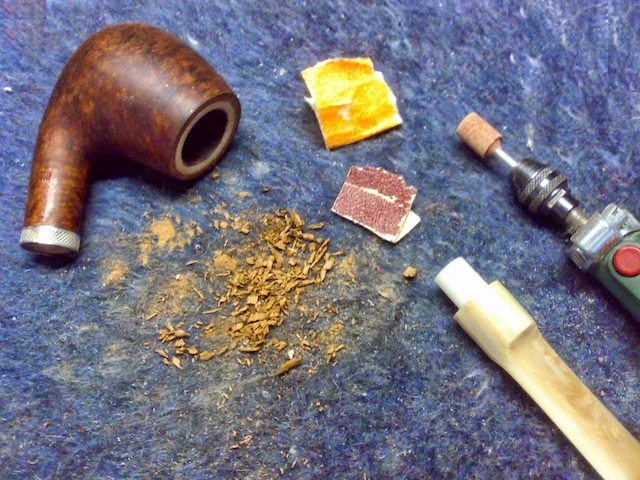 looks like this: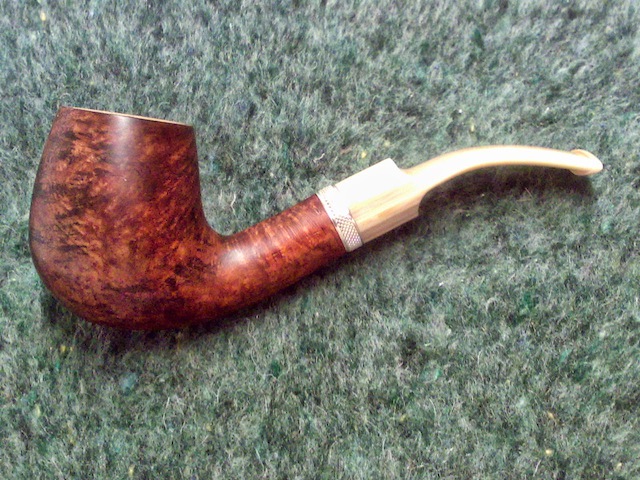 The whole procedure step by step is here:
http://pipe-smoke.blogspot.gr/2010/02/6.html
Scroll down for pipe:
M6-2
Also i have made a video with slide-show photos plus music, i hope you will enjoy it.
https://youtu.be/7r09PIS30zA
Ladies & Gentlemen i really appreciate your time and thank you for watching!