Hi Guys,
I recently got a job lot of what I thought were all Falcon pipe bowls, however only a third of the fifteen fit my Falcons.
Does anyone have any idea of what kind of pipe the below bowls are for please?
Example one, stamped made in Sweden.  The only info I could find on a removable bowl pipe from Sweden was a Bromma Dollar pipe.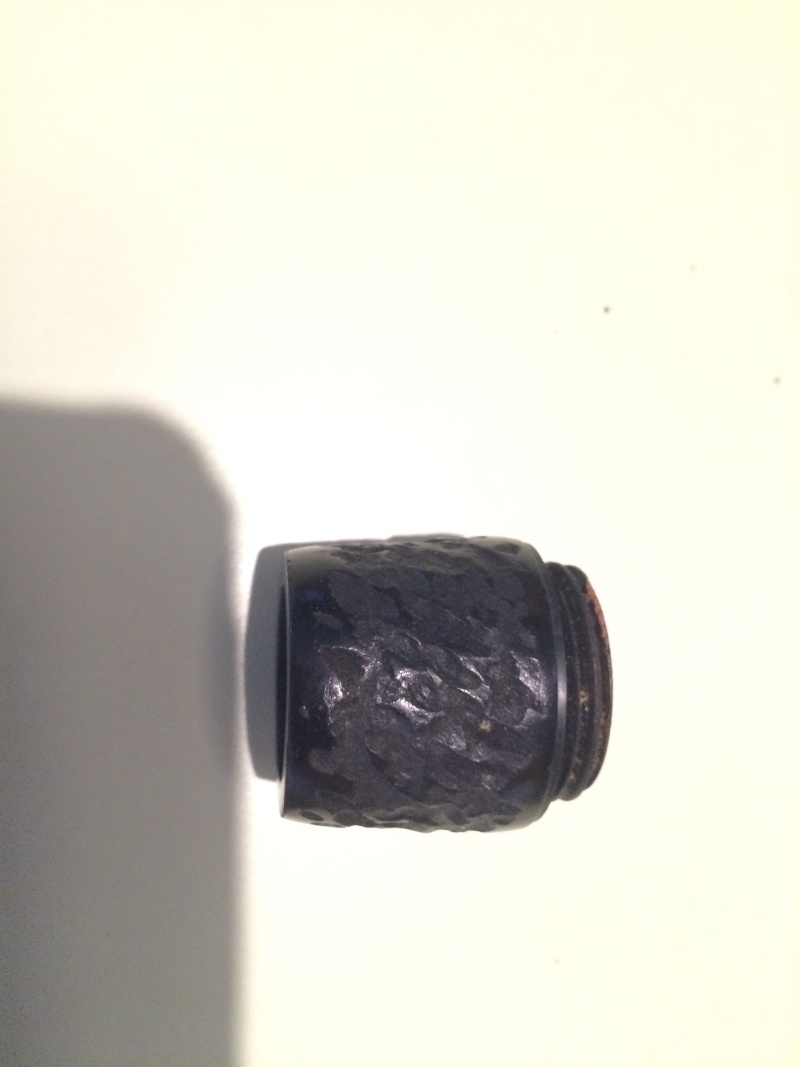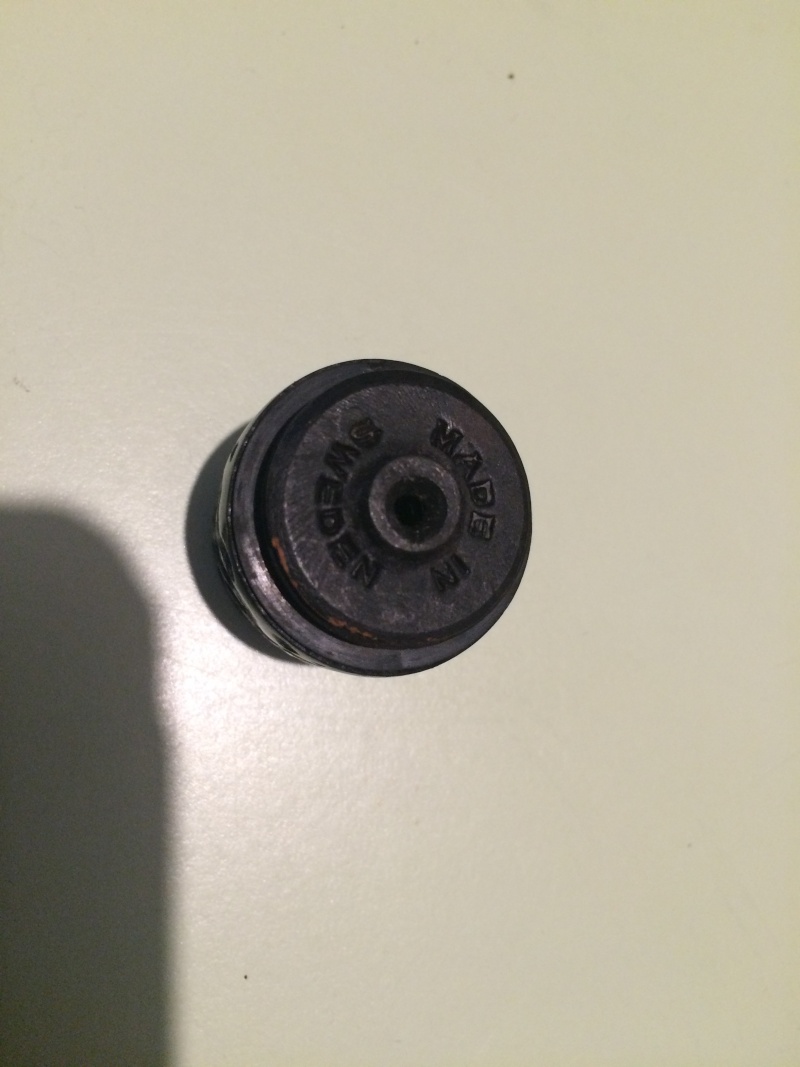 Example two, no stampings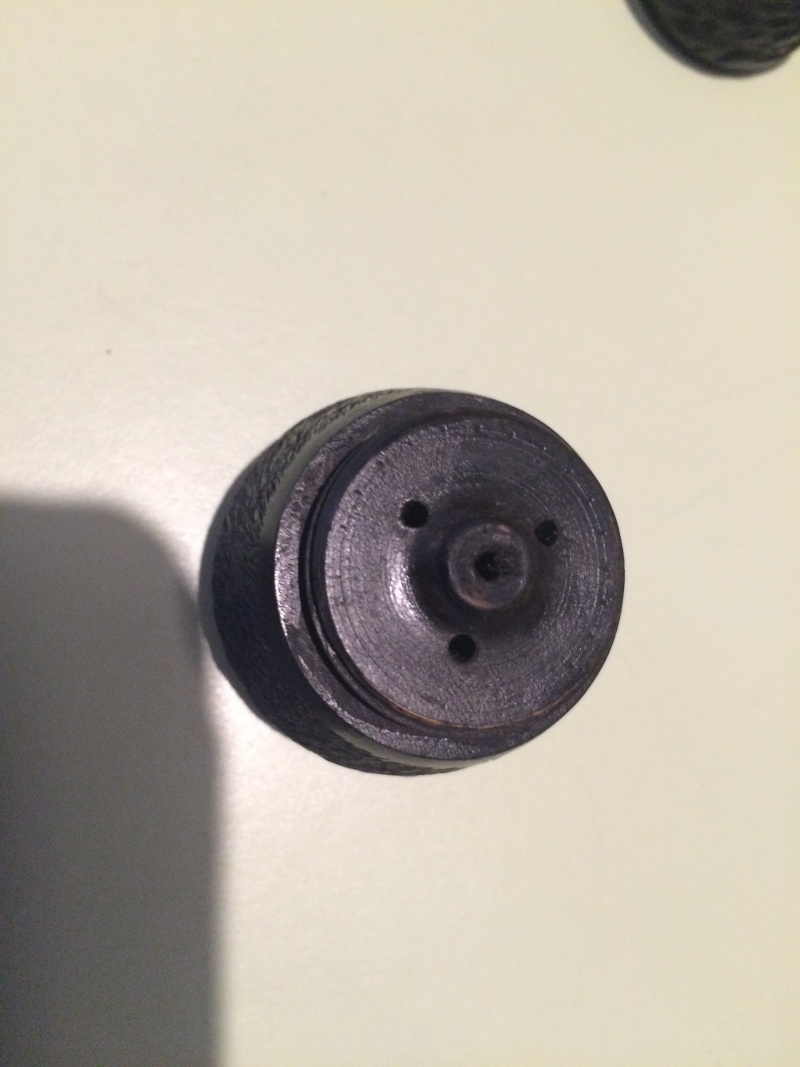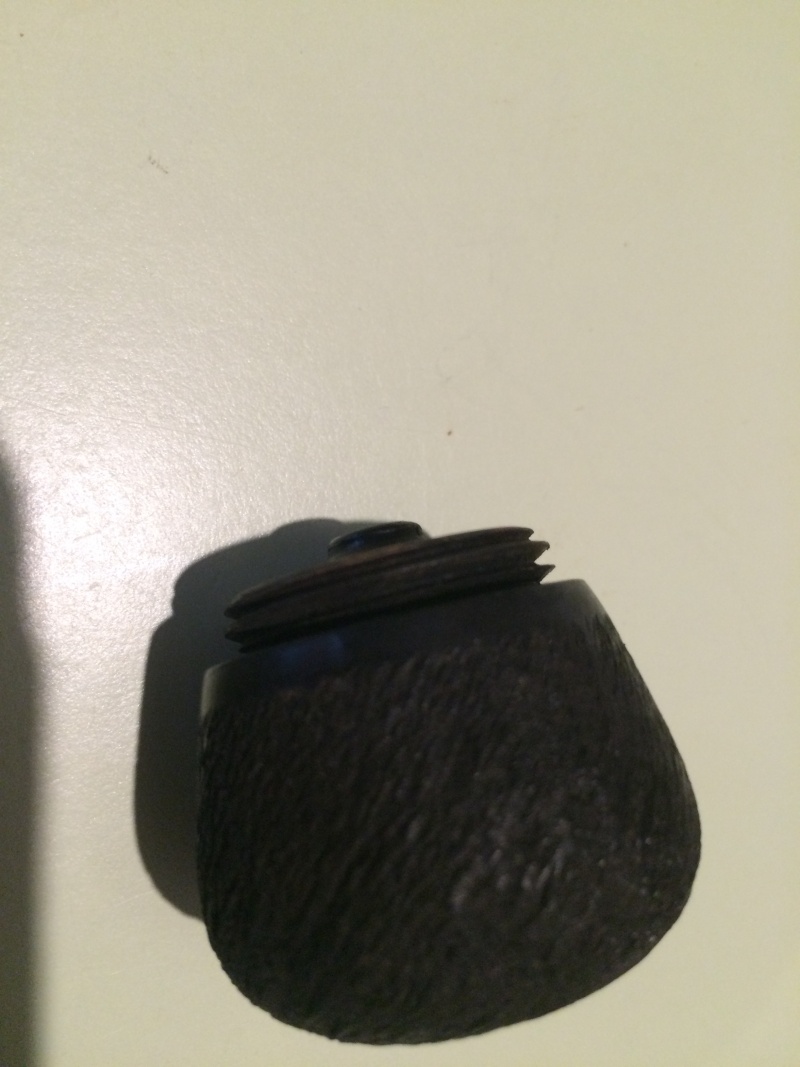 Example three, no stampings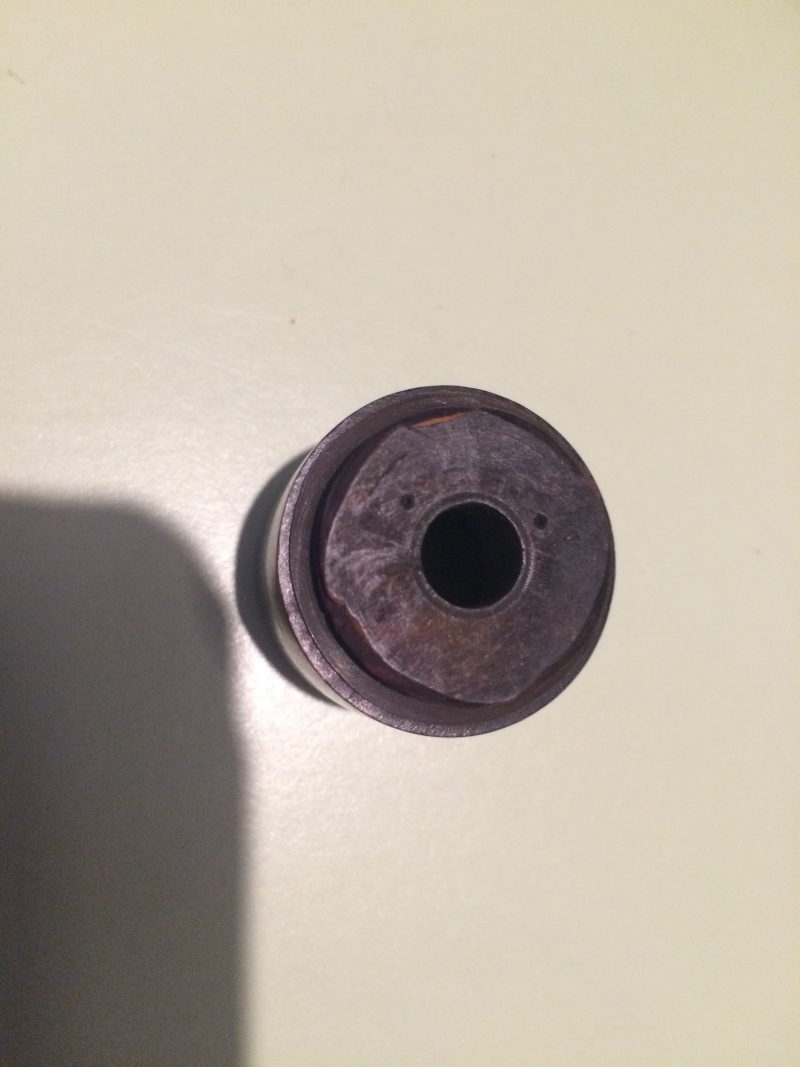 Does anyone have any idea about the above bowls?
Thanks one and all.
Cheers,
Tim