Got(had) to go mower shopping this morning. It didn't take long. (Fortunately)
I had been going through a lot of Oriental leaf lately, so took some out and destemmed, shredded some and chopped some. Got the cellar jars topped off, and found a few tubes from the press rolling around in the back of the sock drawer. Plunged out some Incestuous Blend and Lonesome Llama. Still some others in tubes as well, but once again got distracted by an excellent deal on a 60 inch wide loom for weaving..... While deals are pending, I'm smoking.........
It's all I can contribute to today's endeavors, other than my wallet. Sigh...........
Here is the Incestuous Blend. A bunch of stoved tobaccos, Perique and a hint, just a hint of Latakia...........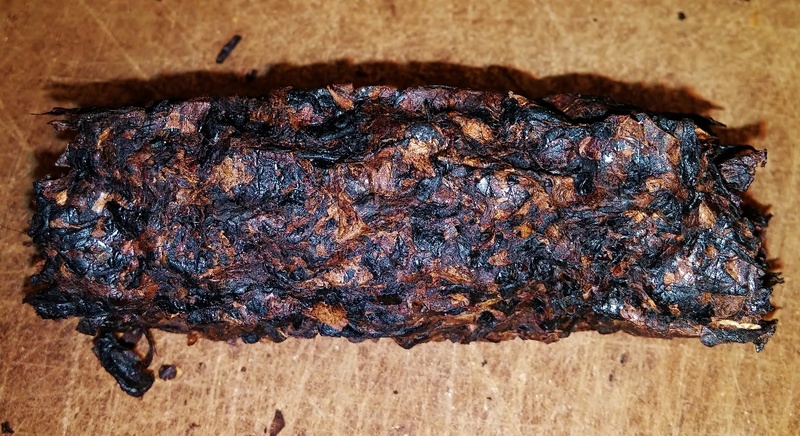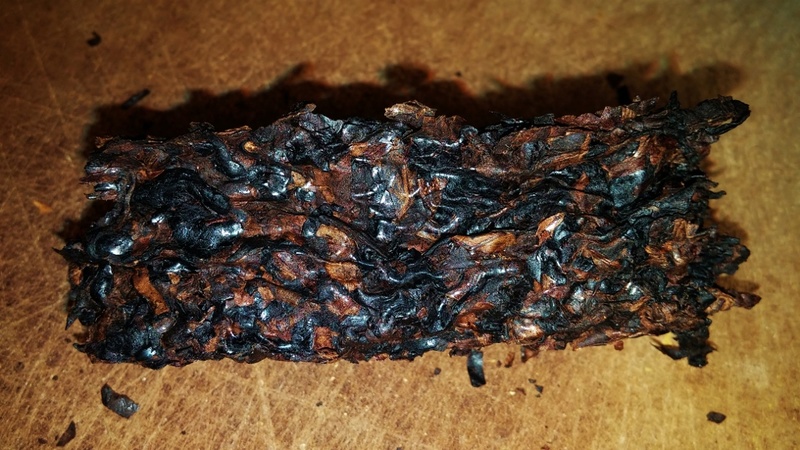 This is the Lonesome Llama. A VaPer......
Chopping the Basma and Yenidji......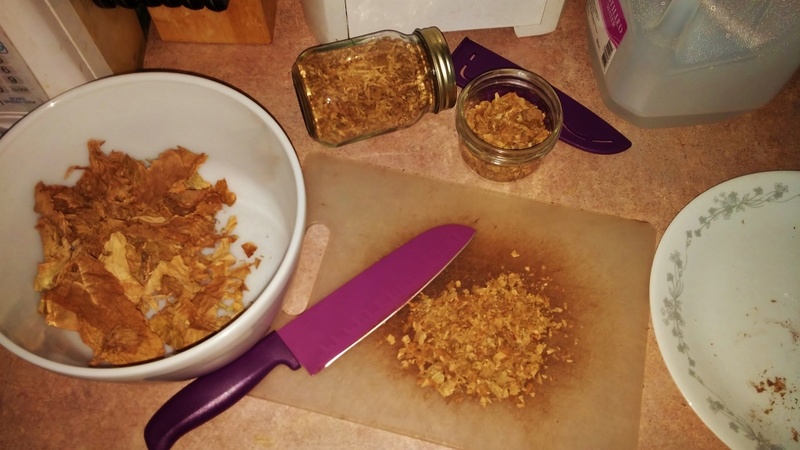 Hiding and smoking out of some dead piece of walnut I whittled up....