I bought this poker especially not only for the shape but for the colours too. Unfortunately was non-filter with a stinger.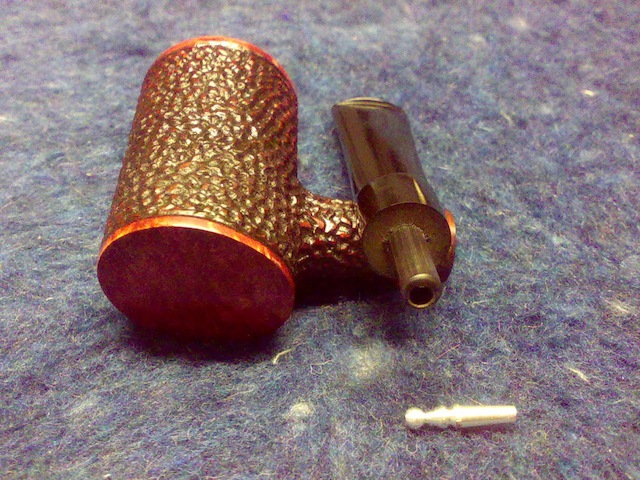 I make it 6mm with a new mouthpiece, isn't more beautiful now?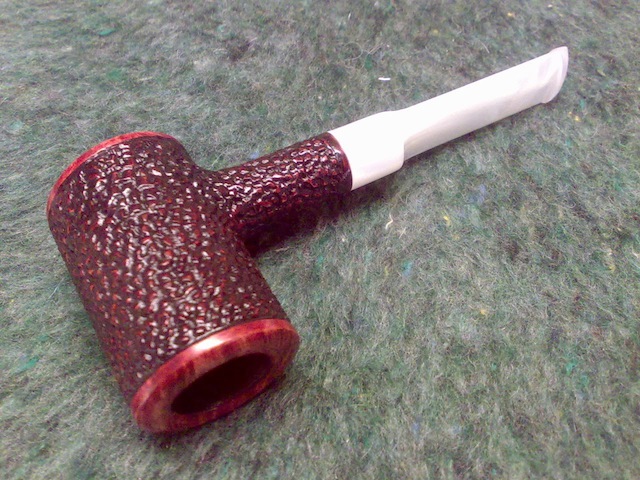 You can see the procedure here: http://pipe-smoke.blogspot.gr/2010/02/6.html
The pipe is
M6-20
or you can watch a video with music: https://www.youtube.com/watch?v=FNv-ksP7-6g
Ladies & Gentlemen thank you for watching!