Simple listing this time...many others rave about these same five, but there are certainly other excellent Diamine inks.
And...it's more than just "the color" although these five are pretty universally praised on that score..cause that's a very subjective personal thing. It's also about the physics: the saturation, the flow, the lack of creep; low tendency to feather, bleed, smear, etc. though some of this depends in equal part to the paper used.
Anyway...the five: (all shade well for me)
Red Dragon - saturated deep dark red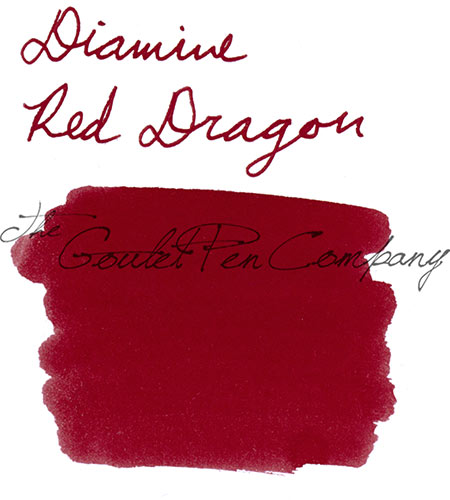 Sherwood Green - great foresty green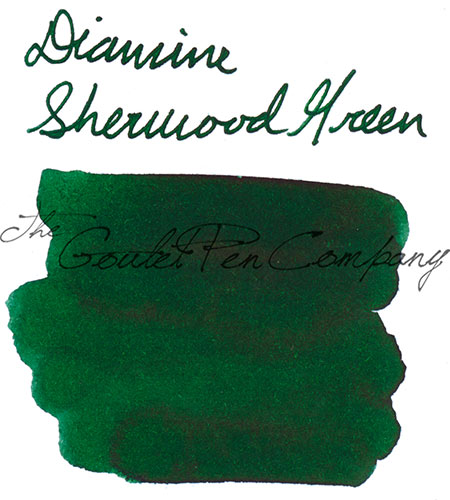 Majestic Blue - great saturation, red sheen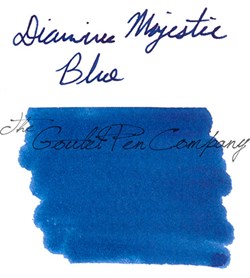 Oxblood - dark red w bloody brown notes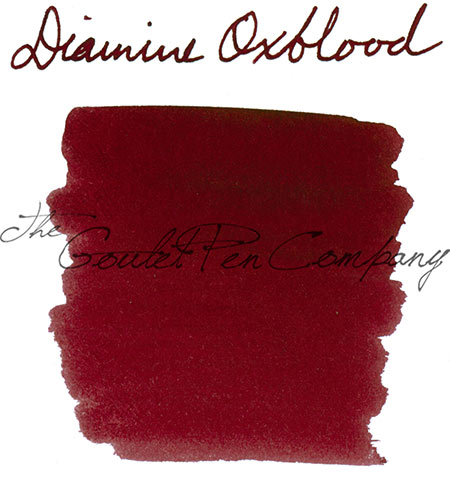 Ancient Copper - the only really coppery ink I've found
_________________
Council Member, Trading Post & General Site Moderator.
Founding BoB Bombers Squadron Commander, Ret






ETC., ETC., ETC.