Yuppers, time for another round of company from the 'neighbors'!
Must have choices! Adventurous and otherwise sumptuous offerings from the Wizard's kitchen.....
For the Vegans, Veggie stir fry over Jasmine rice and truffles...
My plate..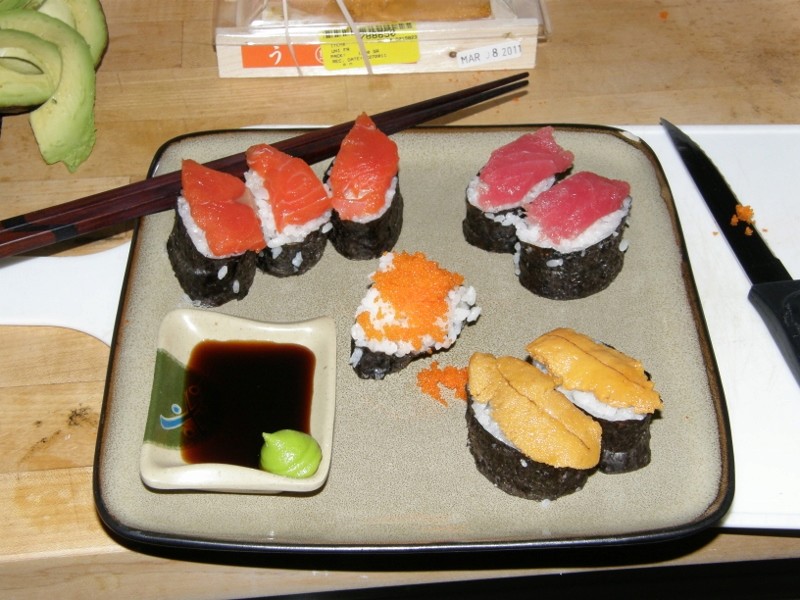 And for the less adventurous carnivores, the signature double crust meat pie from Hell!!!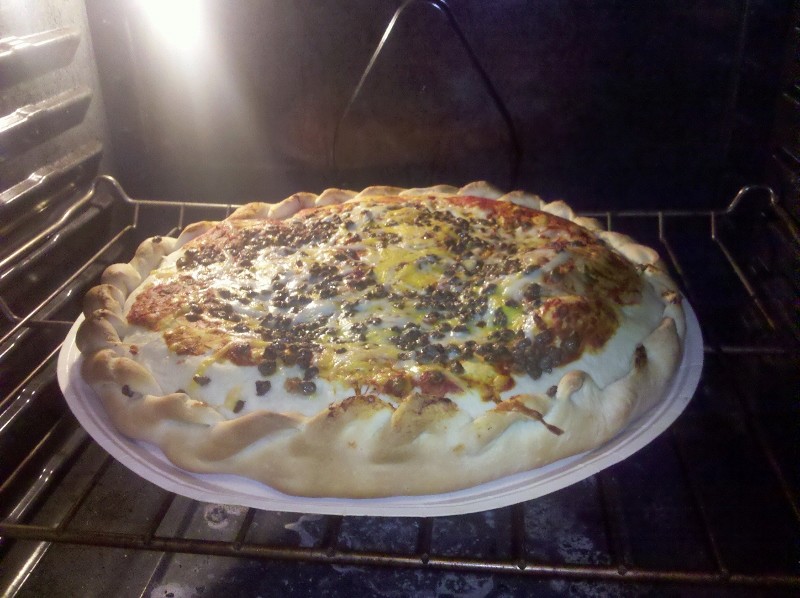 A bottle of Daiginjō-shu for the sushi eating drinker(s)(Pretty much just me), Kirin beer for the others, which tastes remarkably like the Budweiser that one of the guests brought..... Home made Elderberry wine brought by someone else, and enough tea to float an elephant's bladder across the Pacific...
Eat hearty!