A few weeks ago now, we had a break in the weather just after sunset... From left to right in this photo, Luna, Mars, and Venus... Pretty cool!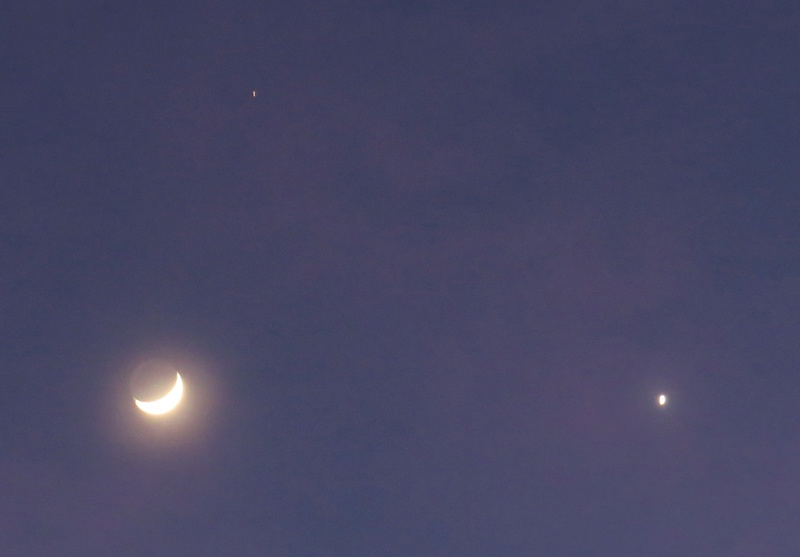 Now Luna is a bit away from the planets to capture all three together, but a nice shot nonetheless....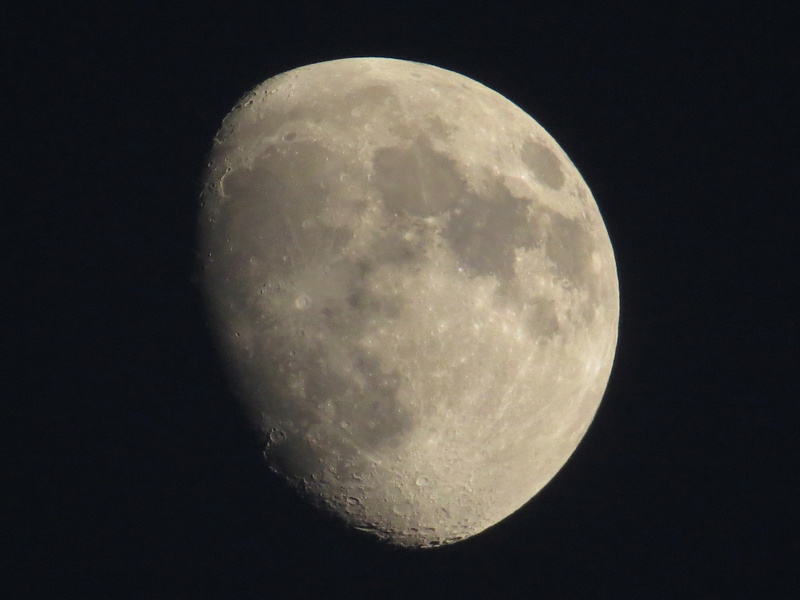 The orchids are liking the sun....
More baby llamas on the way.....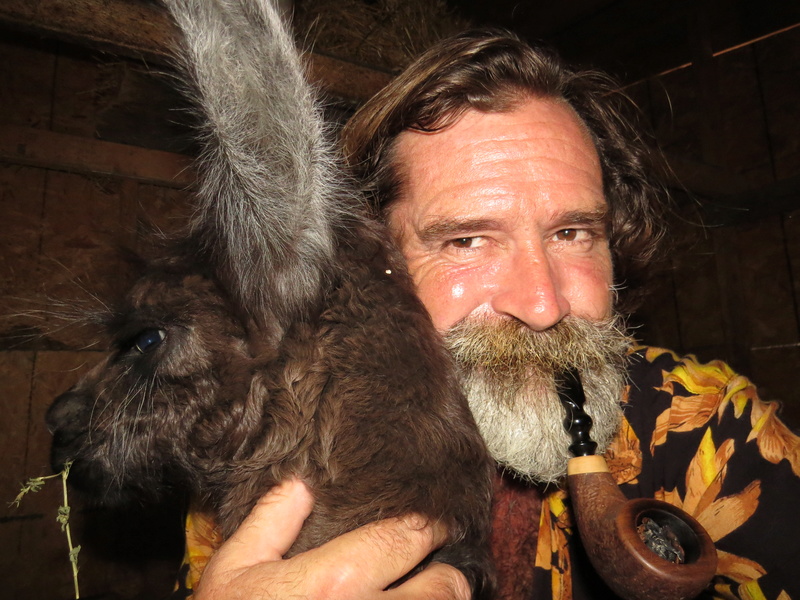 Went into town to see the doctor about a rather nasty cut, but he was out to lunch. Probably just as well. I lean towards naturopathic medicine, and the VA has been rather short on resources.....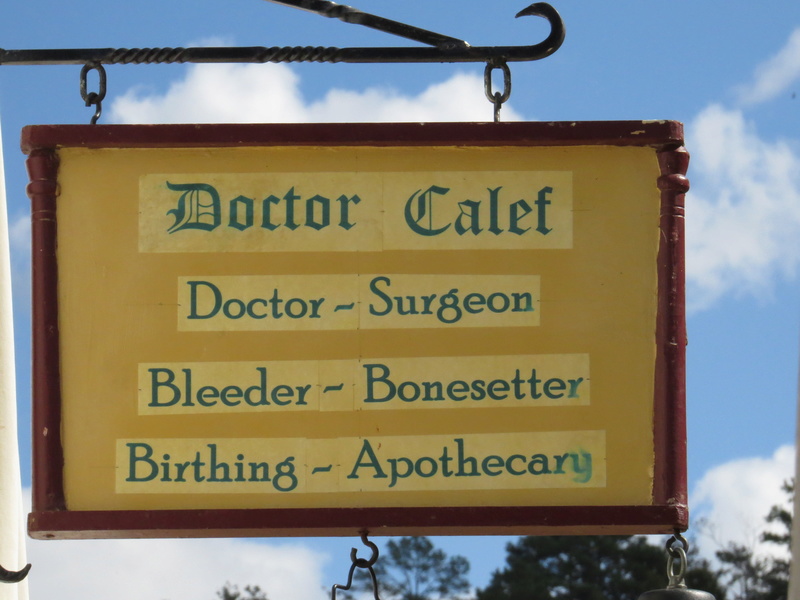 Did get a bit of whittling done. This one will be going on the block. Osage orange bowl and stem, black walnut band. Stem threads into the bowl with a hand threaded persimmon dowel.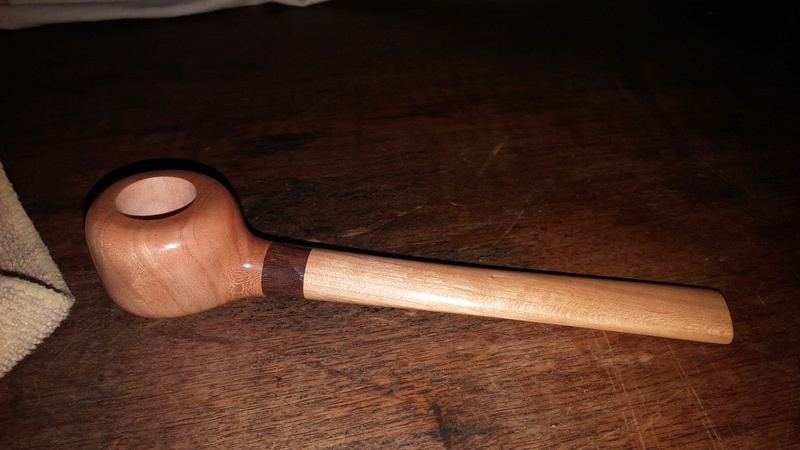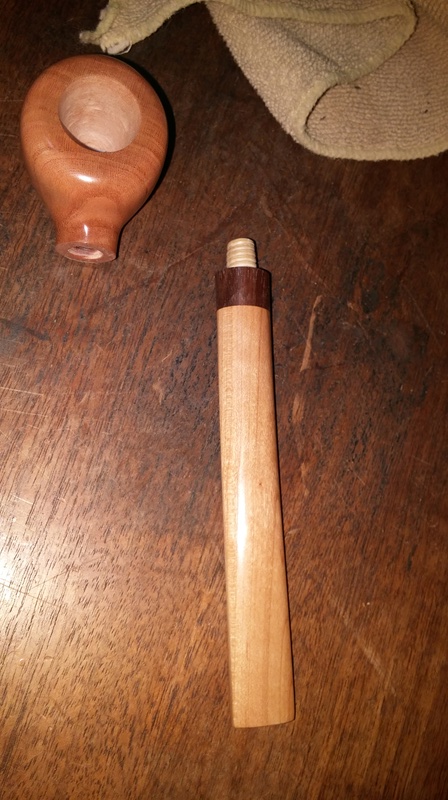 This moth is either late, or early for this time of year. Great camouflage.....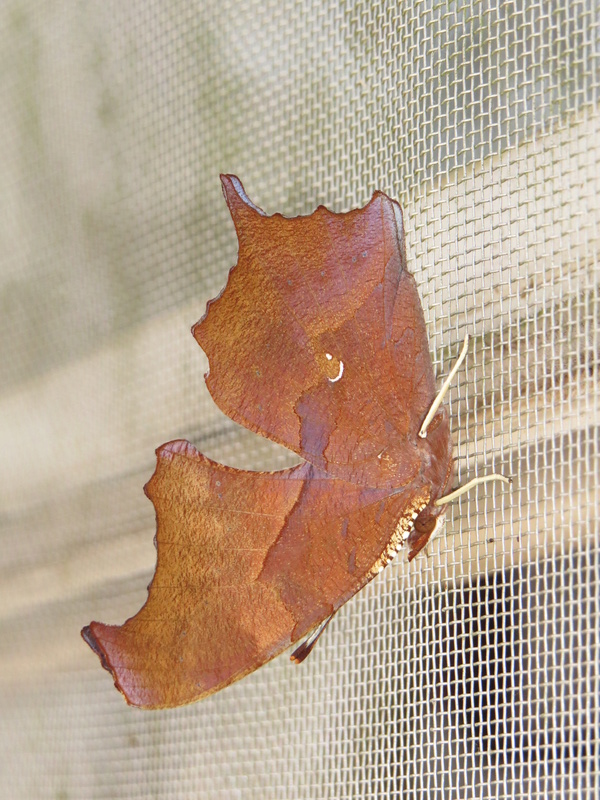 That's about it for now!