I wanted to chance the tenon in one of my mouthpiece. I have no lathe so i had to do the work with simple tools, can you imagine how much effort takes to do this?
You can see the procedure here: http://pipe-smoke.blogspot.gr/2010/02/7.html
The pipe is in
M7-2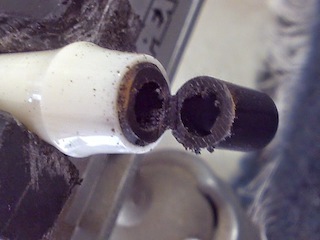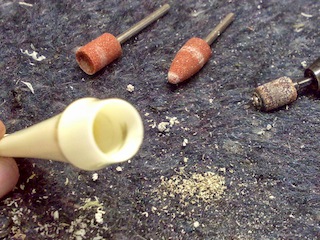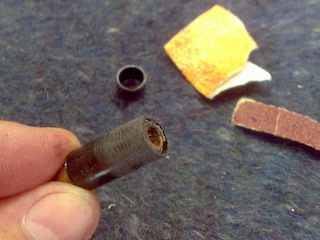 In the end of the article you will see the final result.
Ladies & Gentlemen thank you for watching!