Oh no, here we go again...the mighty and magnificent Maruman Mnemosyne N194A Special Memo Notepad - B5 - 7 mm Rule. Whew! That's a mouthful. But of the wide variety of choices from this line, that's my pick. YMMV.
Pronounce it...
mar
.oo.mon   nem.
aw
.sen.
ee
Maruman Mnemosyne - lots of sizes in several styles. Very, very highly regarded for fountain pen users. Big bullet points:
~  super excellent Japanese 80 gsm paper
~  pad lies totally flat when in use
~  pages are micro perforated
~  80 sheets per pad
~  B5 size (7.5" x 10") many sizes available
Brian Goulet does about the best overall presentation on uTube, so here's a link to that...
https://youtu.be/2fsvTJmQmA4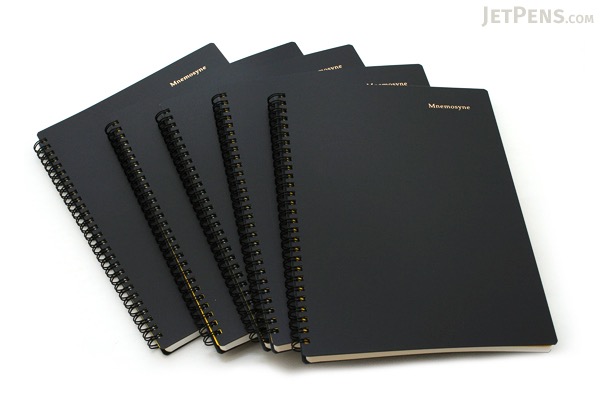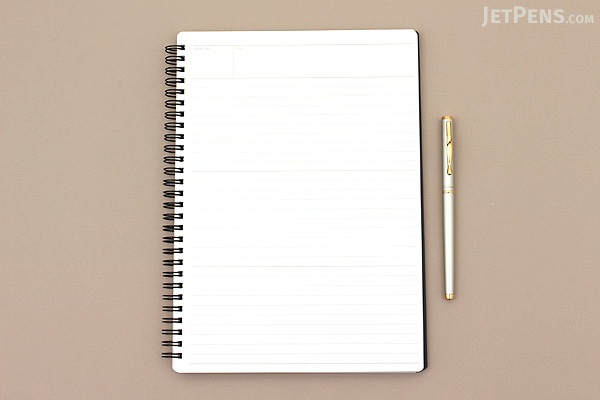 _________________
Council Member, Trading Post & General Site Moderator.
Founding BoB Bombers Squadron Commander, Un-Ret