I love that movie.  It's 1941 and Joel Cairo is gettin' slapped around by Sam Spade. The Maltese Falcon...Dashiell Hammett. A gorgeous dame and a 1911A1 Colt in yer coat pocket. San Francisco. Street lights through the fog. Everybody smokes.  The guys wear fedoras. A lotta guys roll their own. Classic noir. It's a beautiful thing..wild and unpredictable. Now THAT'S Americana.
Quick gimme a pipe with a tough American Burley Blend in it. Something old school with teeth.
I just ordered three:
Cornell & Diehl: Kelly's Coin (tin)
Cornell & Diehl: Old Joe Krantz (bulk)
Cornell & Diehl: Pegasus (bulk)
The Pegasus is more medium...and just a beautiful blend all by itself. But the others will kick yer butt...or slap you around, if you prefer. Just be careful and don't go down any dark alleys with a dame you don't know. You might end up in the Bay, like Archer.
The Krantz and the Coin are both very good blenders to boost strength in milder blends. Add 20% to an aromatic and it really perks things up. Good stuff.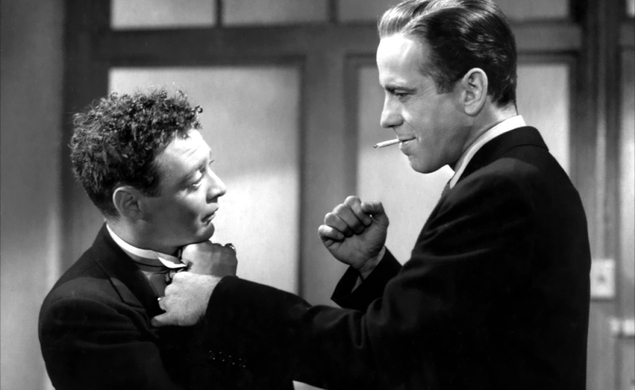 _________________
Council Member, Trading Post & General Site Moderator.
Founding BoB Bombers Squadron Commander, Un-Ret