Some how during the Mayhem and sounds of bombs dropping Fatman kept his cool and launched yet another missile in retaliation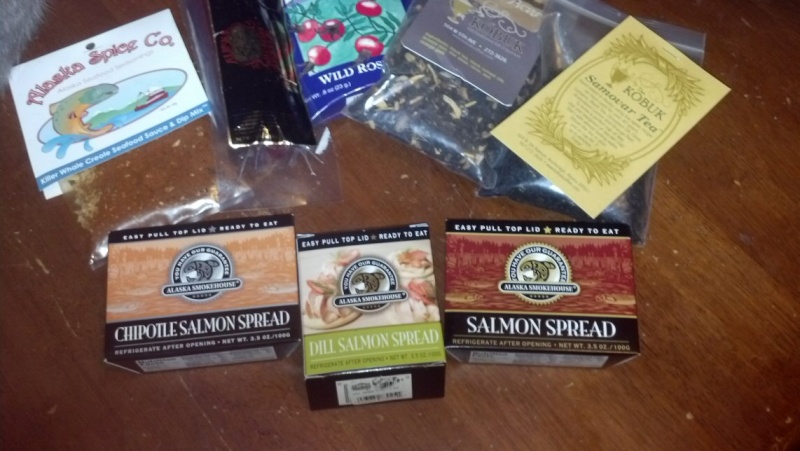 What a bomb my wife could smell the treasures coming from inside the box.
I have already had two mugs of the samovar tea, incredible, would make Chai tea seem like a baby formula in comparison
Tons of cinnamon, clove and orange flavor, but the black tea flavor still shines through!
Thanks John!