So I'm fairly new to making knives, and am currently acquiring what I need in order to finish the two I have going at the moment. Nevertheless, I am moving slowly on these first two, working out the exact process that works for what I have. My friends, who are also members of the BOB, are my sounding boards for ideas and feedback on what I have thus far.
I am a pipe smoker, and thus, as one of my first two knives I am making a plug knife that I designed. I have pictures that I post on Instagram for those who care to follow: tkt_customknives
As for the most recent photos, tell me what you guys think! Any and all critique is greatly appreciated and will be taken note of and addressed at the appropriate time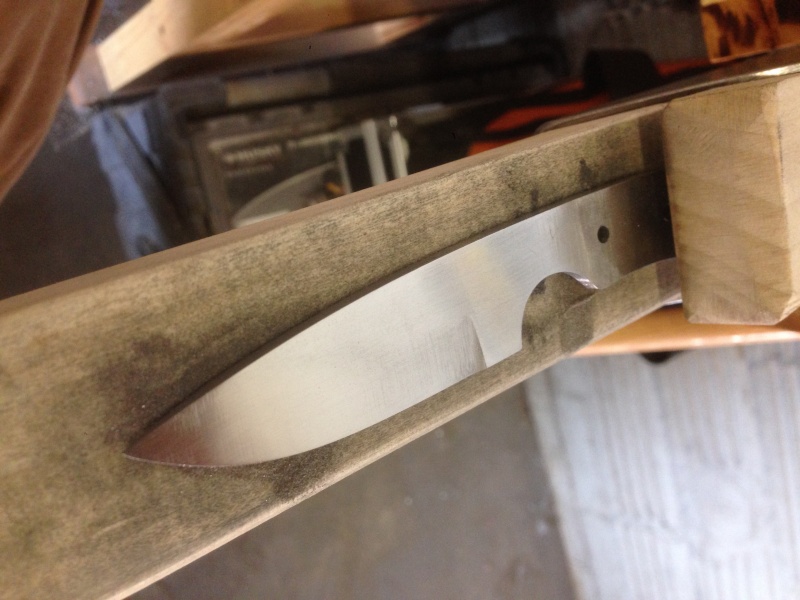 This is a rather small buckaroo style knife, though the scale is lost due to the way I photographed it.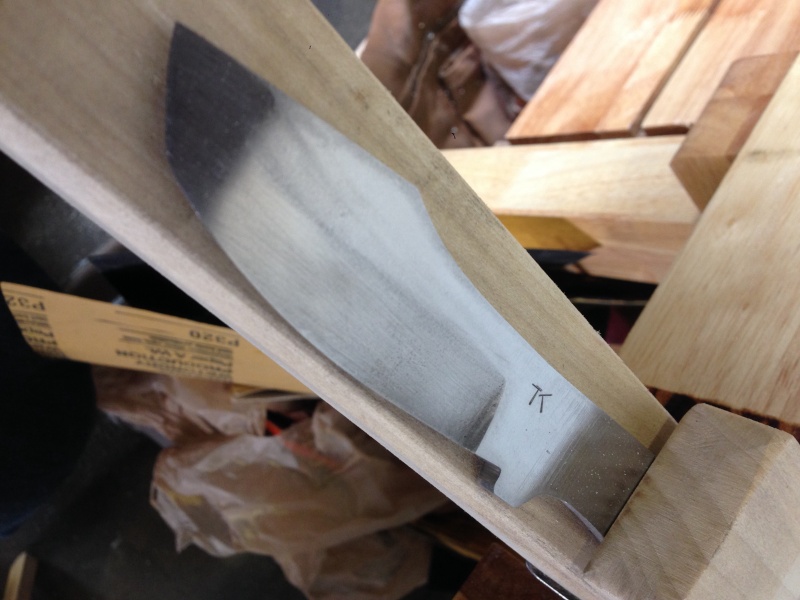 This is the plug knife I designed with input from my friends