Tonight seemed like a good time to have chicken Cordon Bleu. Let's see how it goes....
Not pictured is the unfortunate task of relieving two roosters of their tether to this mortal coil. The bulk of them went to the freezer, but company was impending, so I collected some eggs and veggies, dug up some Pomme de Terres, and went to it.....
Grab a chunk of sharp goat cheese and some cured ham, slice, dice and grate... Separate the egg yolks from the whites. (Yolks for Hollandaise sauce, the whites for meringue on the lemon pie later.)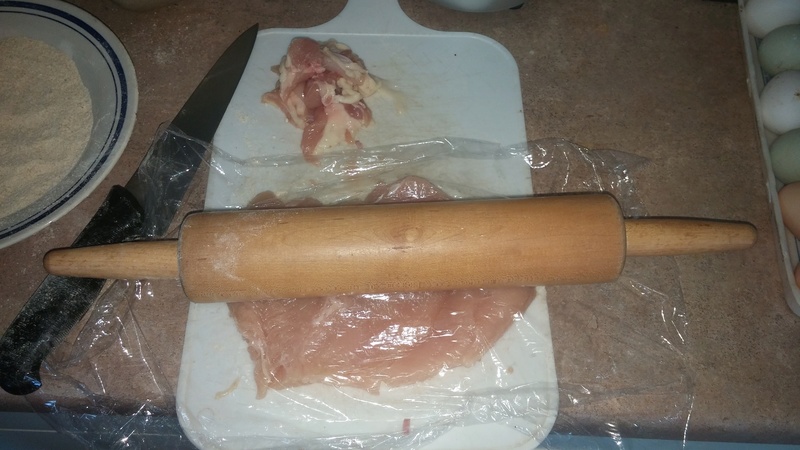 Clarified butter.. This will be handy later..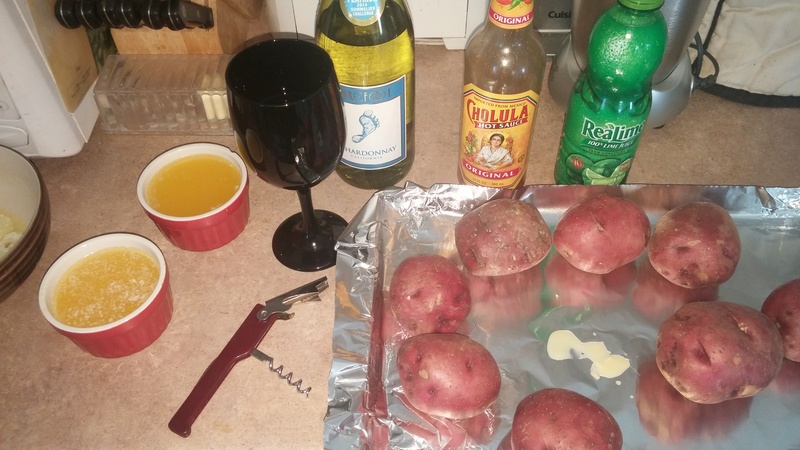 Work the whip on the sauce while the oven does it's work.....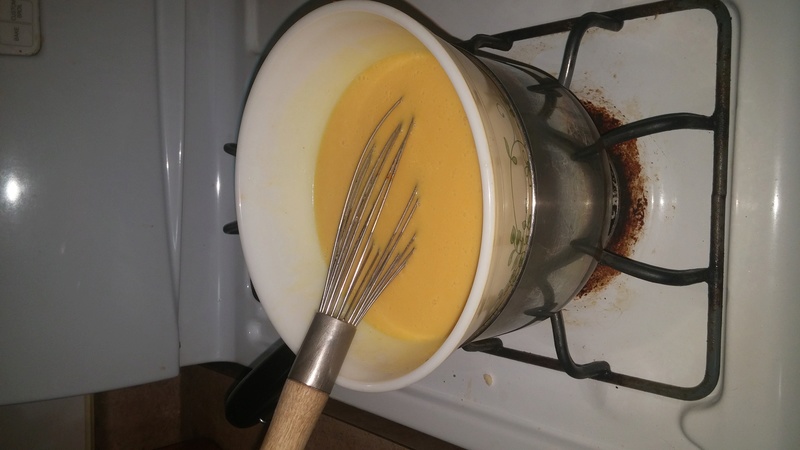 Hope the sauce doesn't fall out. Dammed tablet....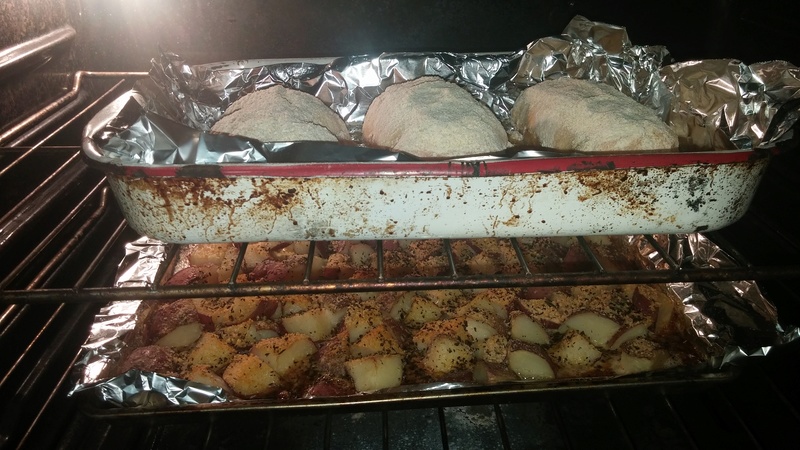 Veggies blanched in spring water and Tarragon..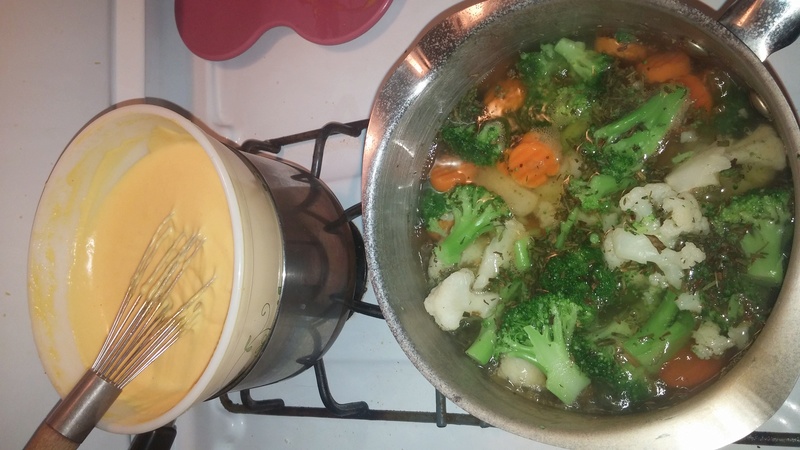 Dish up!