Many months ago I wrote about taking 12 students to Nepal for some volunteering and trekking in the Himalya.
Proud to say I did it! And we all arrived back in one piece.
What an adventure! We arrived and took in Kathmandu for a few days. Bought 500US worth of books and then 4x4'd them out to a village 80km away called Thangpalkot.  From there trekked about 20km to a neighboring village called Semarthang.  Trekked the next day to a riverside town called Melumchi. Then hitched rides up to a hill station called Bodchai and rode a local bus to Nagarkot.
Nepal...amazing country with kind and friendly people.  I would return in a heartbeat.
Was it a lifechanger for my students? I believe so.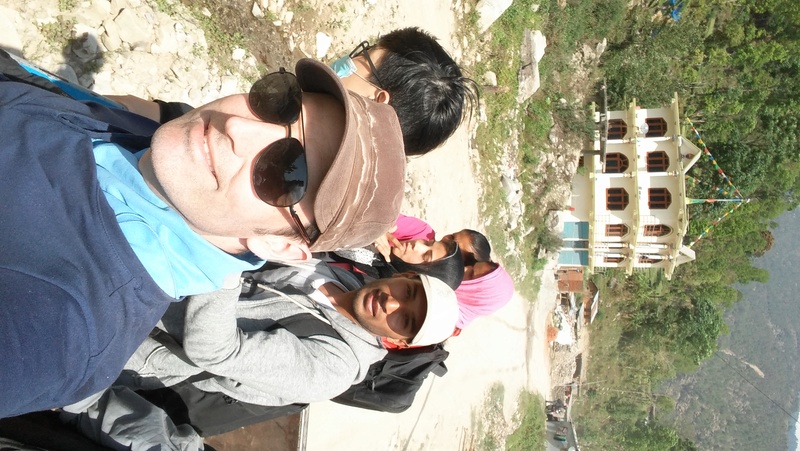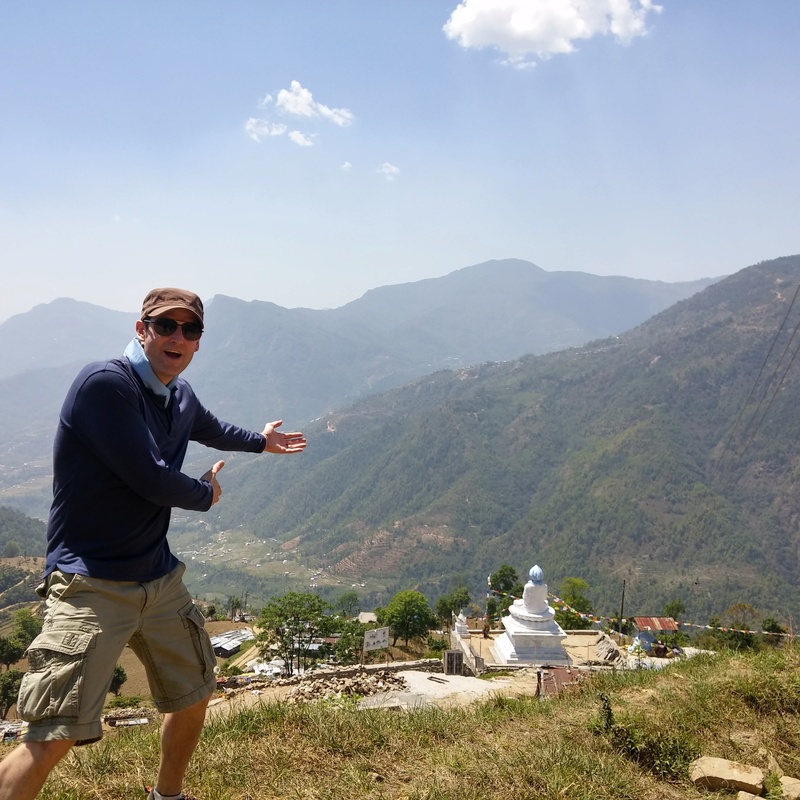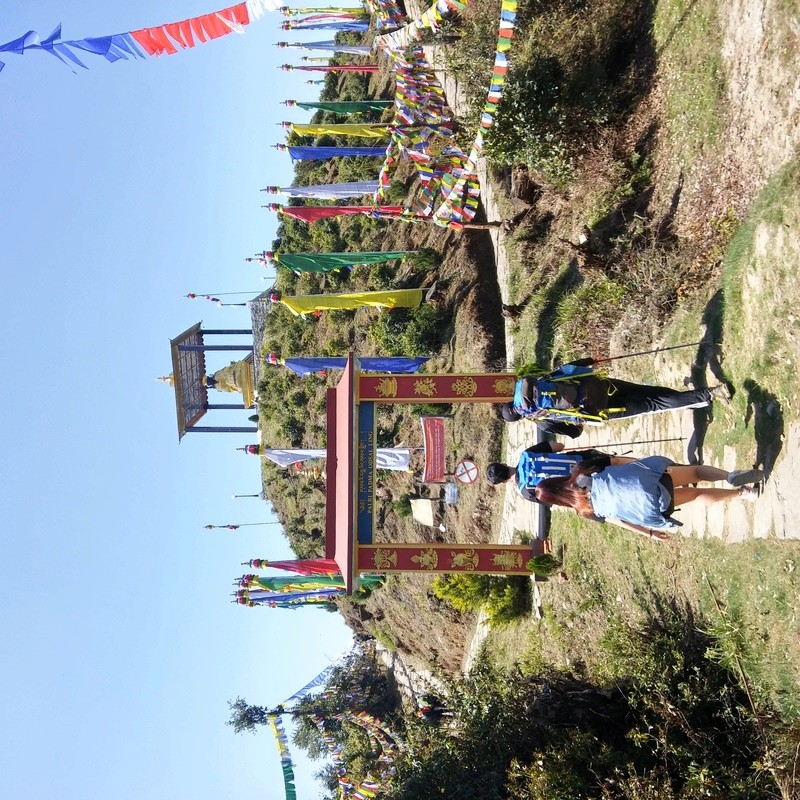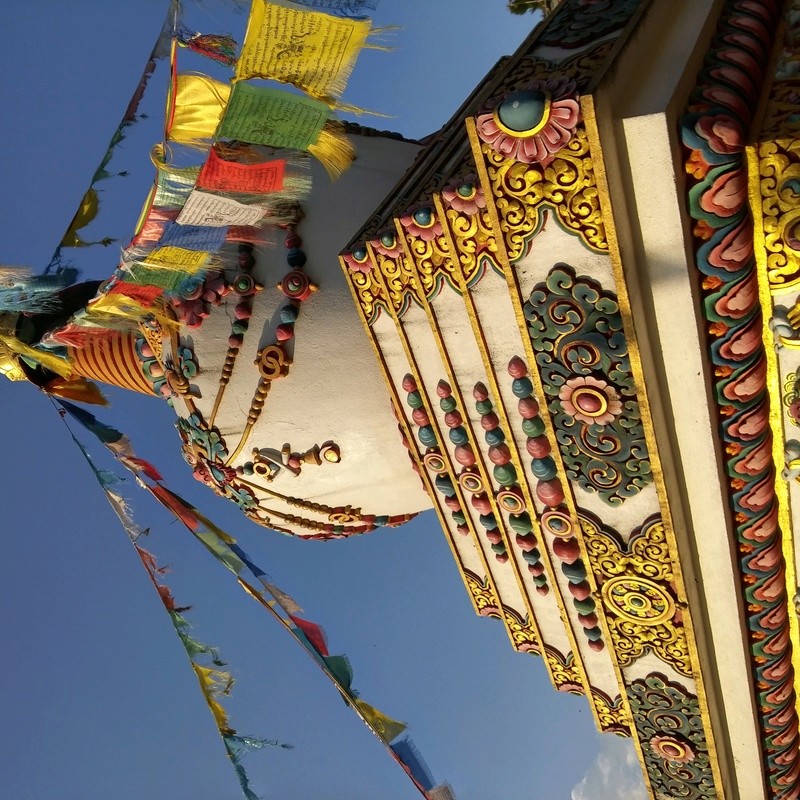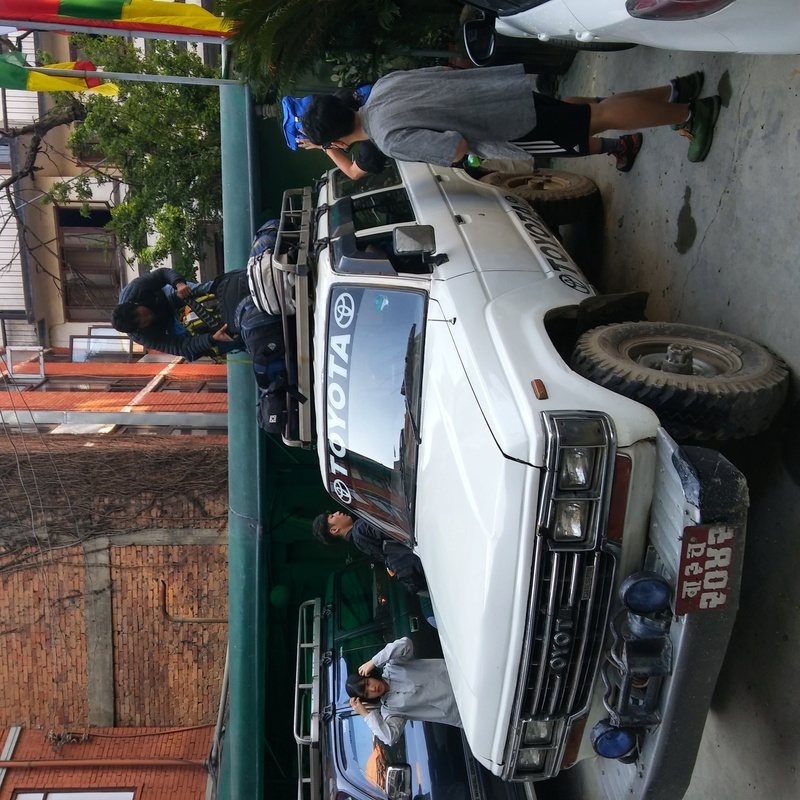 [url=https://servimg.com/view/18284645/9][img]https://i.servimg.com/u/f58/18/28/46/45/20170