arky-
The lower leaves (Volado) normally are very mild. In cigars these are used primarily for their ease of burning in the filler and don't contribute much to the flavour.
The leaves at the top (Ligero) are the strongest flavoured ones and are normally more oily and thus fuller flavoured. They also need time in fermentation to sweat out the ammonia and other unwanted by-products. In a cigar these are used primarily as wrappers.
The middle section (Seco) is used for both filler and binder and are in-between in strength and flavour.
Of course it depends on the tobacco variety, and while this is primarily for hand-rolled cigars I think a similar connection can be made with any 'baccy plant.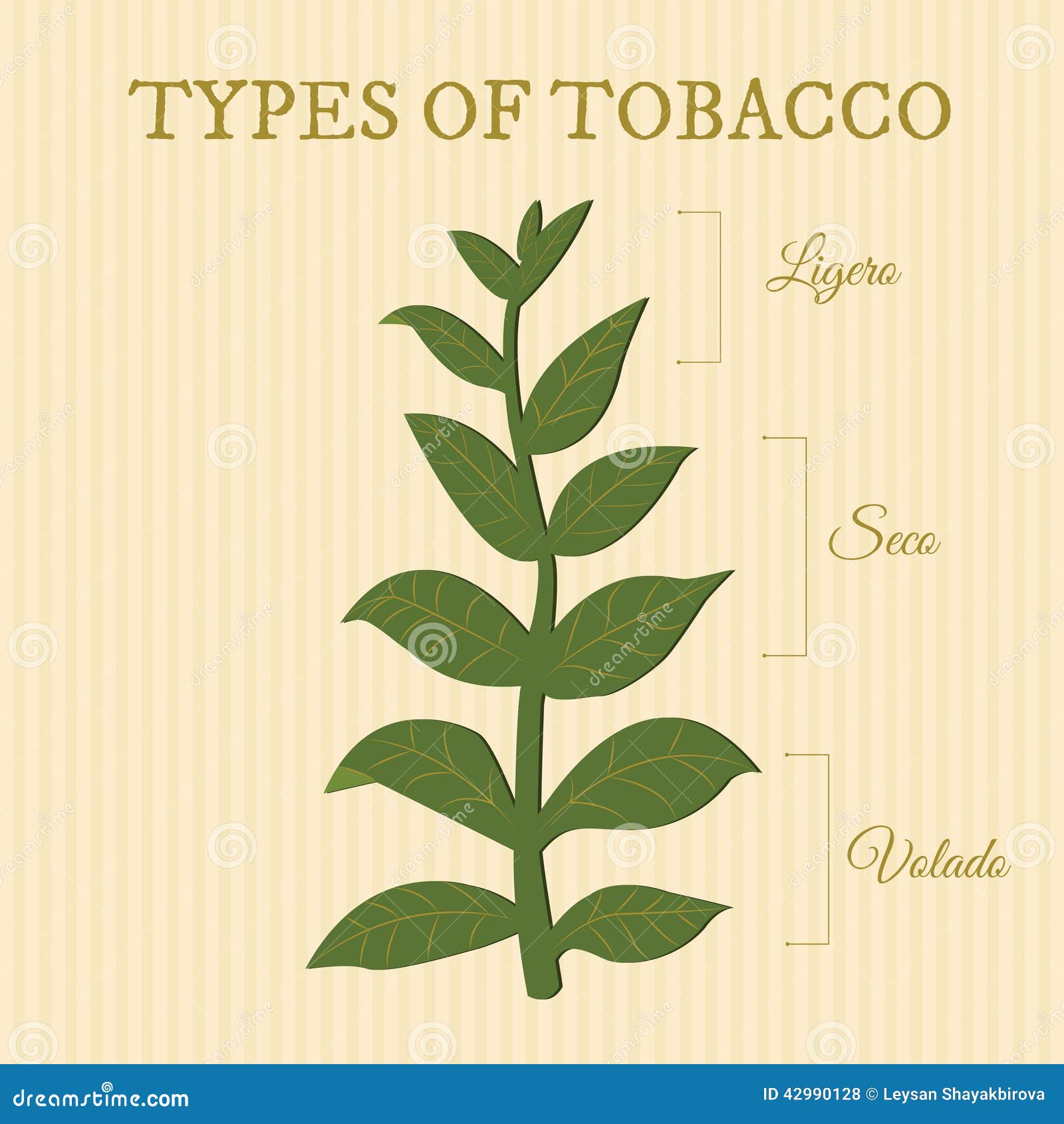 HTH
Cheers,
RR
_________________
"Beer is proof that God loves us and wants us to be happy" - Benjamin Franklin
x 3

Site moderator and BoB Bomber's co-commander.