Well...that was easy. Took ten seconds. Um, you WERE using google...right?
Stamping is "Lucca...Rustica...made in Italy" so...Luca is a line made by Rossi. What I would call a Value Line. They seem to be available pretty much all over, at many online vendors.
Rossi blurb..."Rossi Free Rustic Pipes are unique, hand-shaped designs that will be eye catching to all. The  briar comes in several shapes in either dark brown or brown rustication, with an acrylic stem."
The pipes:
https://www.smokingpipes.com/pipes/new/rossi/index.cfm?tag=2501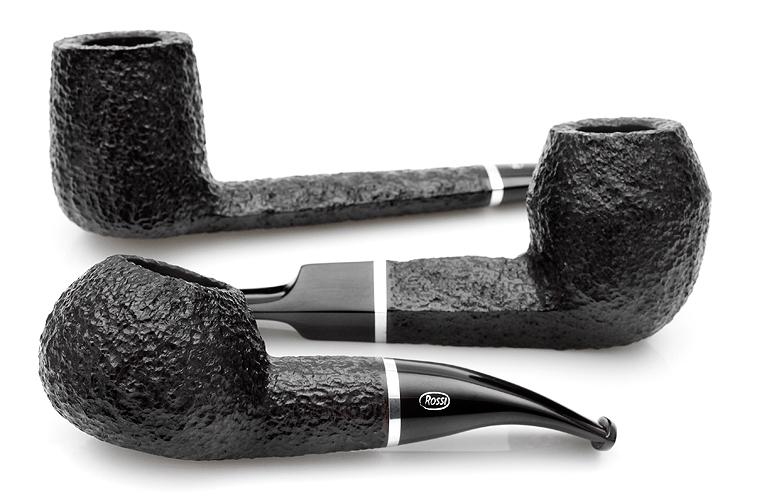 The tobacco (which I assume is tied to the Rossi line...but maybe not)...
https://t.thompsoncigar.com/product/LUCCA-SMOOTH-GOLD-PIPE-TOBACCO-16OZ-BAG/90745.uts
_________________
Council Member, Trading Post & General Site Moderator.
Founding BoB Bombers Squadron Commander, Un-Ret