I just get a little spooked sometimes.  This time I was looking at some "high end" Chinese knives made by Ganzo for their Firebird line.  In the past they have mimicked designs from other makers but for the past year they've been doing their own designs.  And IMHO they are doing just about everything right.
What spooked me was the thought that if the USA gets into a trade war with China the price on these little beauties might well double.  And with these...price is a big part of the whole.  
The other thing is that they started using verifiable D2 steel.  You would not believe how many makers...big names in the industry...are having some of their knives test out either as not the steel they advertised and/or being WAY down on the Rockwell hardness scale.  We're talking about a steel that should be at 58-59 testing out at 54 or 56, etc.  Gross.
So I bought two...one FH31 and one FH51.  These have been sent in to independent labs by several guys with the results showing them to be genuine D2 with a Rc of 60.5 up to 62.2!  And their edge retention tests are coming back right where they should.  
In addition...get this...in the case of the FH31 anyway...uTube Knife gurus are taking them apart to see what's inside and they are finding ceramic bearings!  Amazing.  So you're getting a D2 steel knife, properly done...plus contoured G10 scales...ball bearing pivot either stainless steel or ceramic...tip up deep pocket clip...and an otherwise great design (IMHO). Both are kind of a Warncliff, which I was wanting...also the forward finger choil and we'll placed jimping.
Photos below.  The FH51 is blue/grey G10.  The FH 31 is the black one and has the ceramic bearings.
Oh.  BTW:  the FH31 is $25 on the big A.  The FH51 is $27.  Amazing. And the little beasties are being universally acknowledged as being solid, well made, knives. Absolutely not junk! A knife like this for $25 is pretty crazy.
———————
FH51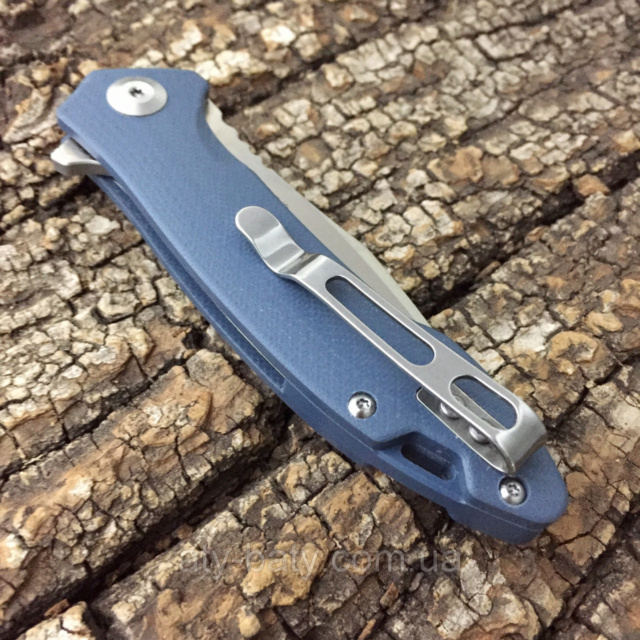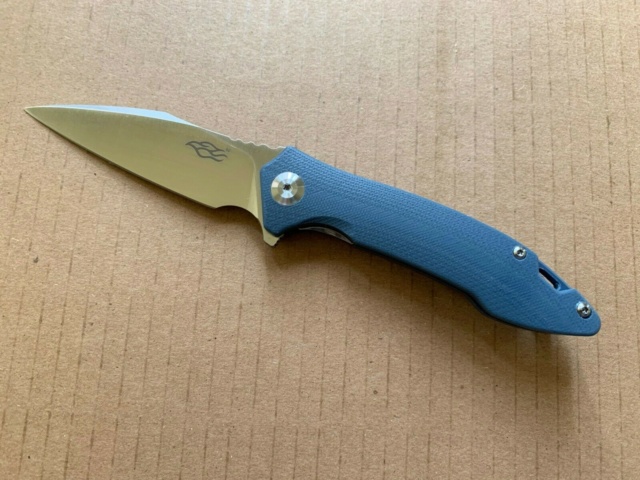 FH31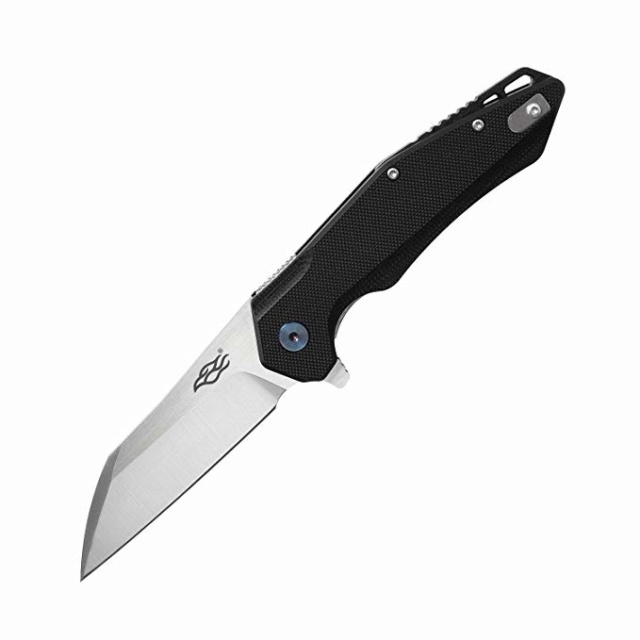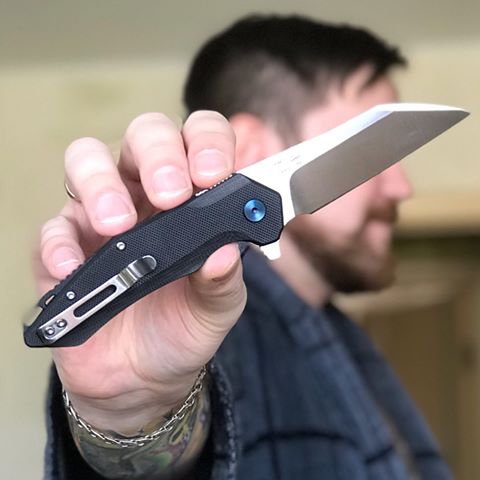 And the "exploded" pic.  Ceramic bearings are black.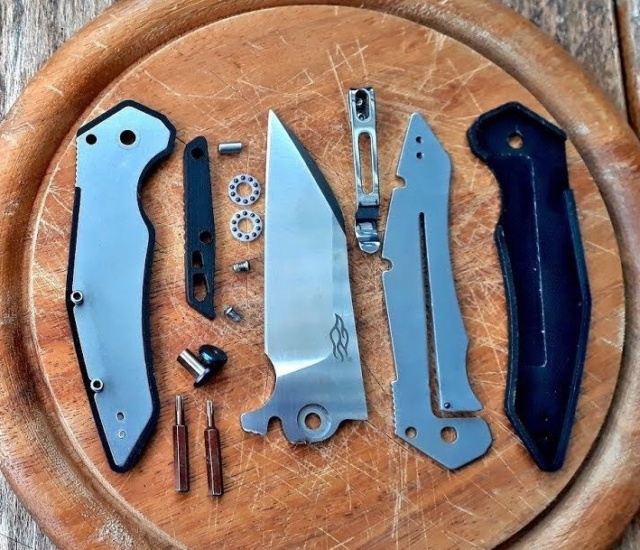 _________________
Council Member, Trading Post & General Site Moderator.
Founding BoB Bombers Squadron Commander, Un-Ret