Joined

Mar 10, 2015
Messages

617
Reaction score

3
"C&D pays tribute to sailors everywhere who have been so influential to pipe smoking through the centuries. Snug Harbor is a delicious blend of Burleys, Turkish, Latakia and Perique with just a hint of flavoring to enhance the natural sweetness and room note."
This is the second new-to-me C&D blend I picked up this month, and a bit of a departure from the kind of blends I've been smoking. THis is my first English blend with no Virginia, so I wasn't sure what to expect. My bold adventuring paid off this time, though.  
Here's my review, copied from SP.com: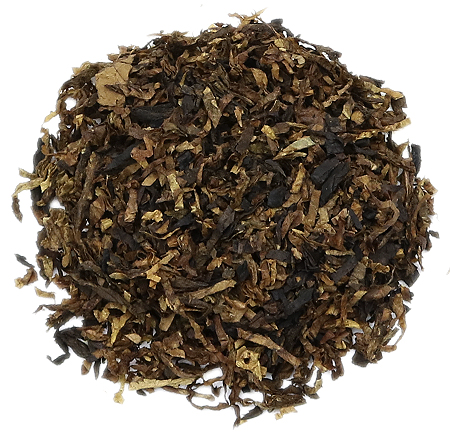 I like English blends, and I like Burley blends, so it follows that this C&D Burley-based English tickles my taste buds the right way. Sung Harbor is a well-mannered, balanced blend with just a hint of Vanilla - and I mean just a hint. It's there in the tin note, and just ever so slightly in the smoke flavour.
The main players in this blend for me are Burley and Perique, with the Turkish and Latakia filling supporting roles. First light gave a not-unpleasant Burley sourness on the tongue which quickly settled down to a rounded cocoa/nutty foundation on which the other tobaccos built. The Perique pepper notes began slowly and built through the bowl, but never became harsh or overbearing. Latakia smokiness is present enough throughout to know it's in there but does not dominate. I'm not sure I detected a unique flavour from the Turkish, but I'm sure I'd miss it if it wasn't part of the blend.
Overall, Snug Harbor is a satisfying Burley based English smoke. Medium strength, and I did notice the Vitamin N kick in about 3/4 through the bowl. I sipped steadily through the smoke and the pipe stayed cool and my tongue came out unscathed. No bite here unless you really push it.
Burned to a nice white ash with a bit of dottle in the heel of my GBD Bent Billiard (common for this pipe). Aftertaste is a pleasant smoky Burley nuttiness. Not quite an all-day smoke for me, but I'll reach for it in the afternoon or evening.
At low bulk pricing, I recommend grabbing a sample!