Joined

Feb 9, 2008
Messages

1,892
Reaction score

334
I've been on the hunt for Mellow Corn for a few years. Here's the description from the Heaven Hill website.
Mellow Corn is produced in accordance with a unique set of regulations that define Straight Corn Whiskey. It is distilled from a mash of at least 80 percent corn and aged for four years in a once-used Bourbon barrel. The result of the once-used barrel is a lighter, straw-colored spirit. 100 Proof and 4 Years Old.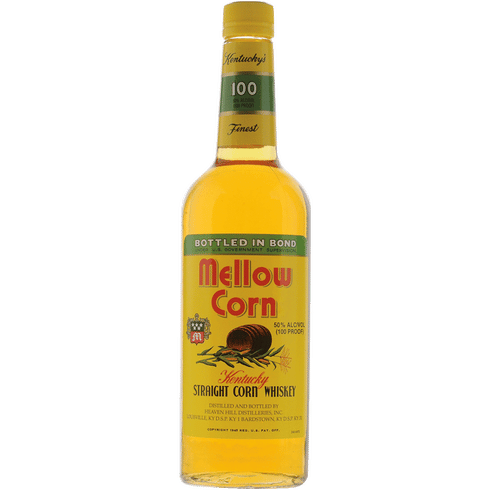 I would not be surprised if it's undrinkable, but I'm curious. Heaven hill has refused any wide distribution in Minnesota of Mellow Corn. I found it listed on-line at one local, phoned to see if they had inventory. I was told, yes, but got there and there was none. The clerk in the shop said the person who answered the phone only knew what was posted on the web page, which was months out of date. I've found it at another local that opens at 11:00 am, and it's only about 15 minutes from my house. I hope it's there.