Anybody know this pipemaker? I have stumbled unto his work while browsing on FB...He seems to do really nice work, and his prices are right!
Here are a few of his creations. Obviously, he's on the classic side with a nice Italian touch.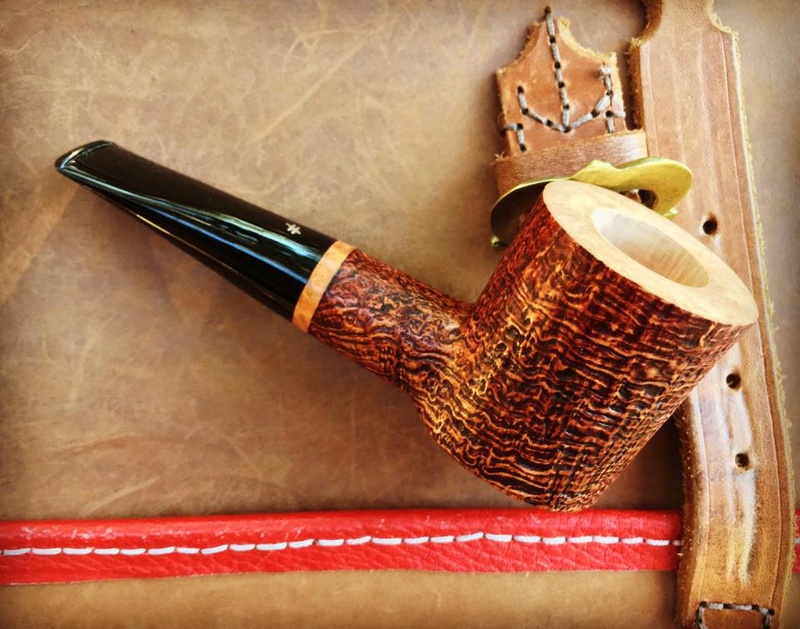 His sandblasts are awesomely light, but well defined at the same time. Wow!