Joined

Nov 8, 2016
Messages

990
Reaction score

28
Howdy friends,
Just wanted to let anyone who may be interested know that Cigarbid.com has the book "The Pipe: A Functional Work of Art" as part of a freefall auction for the next day an a half.  I just picked up a copy for $28.00 + $6.00 shipping.  This is less than half the SRP ($75).  Heres the book: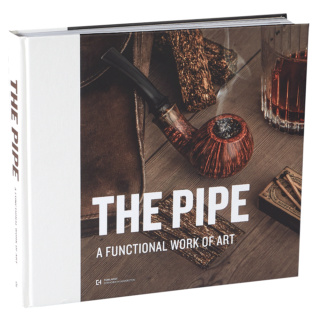 The freefall auction can be found here:
https://www.cigarbid.com/a/the-pipe-a-functional-work-of-art-book/3289056/
Basically, the price continues to tick down (starting at ~$60), then resets when it gets to a low point (the lowest ive seen for the book is $27.70).  The price that is showing when you click the "Buy Now" button is what you pay for the book (+shipping).  
I've been wanting this book, and I'm glad that I waited to pick it up, as this was a great deal.  For those who don't know, Cigarbid.com is owned by pipesandcigars.com, so they are completely legit.  I have purchased from them many times in the past.
Anyway, just wanted to share the info.
BB