Joined

Oct 11, 2014
Messages

6,567
Reaction score

9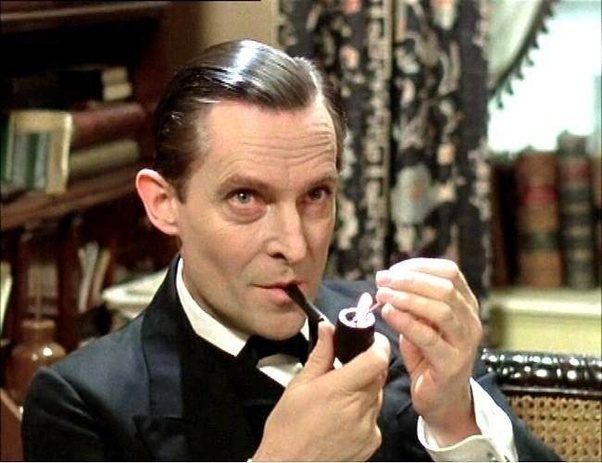 Good evening folks, Ozzie here!
Wow, after a most amazing bombing run,  I would like to tip my hat to all y'all, and give a big shout out to Blackhorse for spearheading that fine example of total devastation!
But now the dust has settled, the game's afoot! :twisted:
The Halloween mystery, that is!
Now, going through the thread with diligent scrutiny, I compiled the list of folks interested in participating in the mystery.
Huh? I only count three confident replies.
Timbo. (G'Day!)
BriarBeagle. ( Sup dude!)
Kaitlyn3837. (Howdy ma'am!)
D.L.Ruth. (Welcome aboard!)
Eggman. ( you've been lost too long!)
GeoffC. (Ah... Fresh meat! Welcome!)
Grandpa Grossbart. (All settled in I trust?)
WarlockBob. ( You can't lurk for long Mister...)
fishnbanjo. (Thanks for joining us sir!)
SourMilk. (Great to have you on the run!)
DrumsAndBeer. (Get your smoking jacket on!)
Huffelpuff. (Can you feel the edge of Winter's knife?)
Stick. (One might know what's what, wot?)
Well, while I'm not opposed to keeping the mystery tight and brief, I'm wondering if some of the more vague replies of "in" were to be counted. Some of you were specific enough to say "in for the run", which I assume means no interest in the mystery....
For those of you who participated in the amazing October run, and are not in the lists, you might want to speak up. The prize is, well, simply astonishing!
Please respond to this thread. Those not interested need not respond. Clues and storyline will be posted here.... Guesses are to be PM'd directly to yours truly. DO NOT POST GUESSES ON THE FORUM!
My crystal ball is online, so I'm watching you.